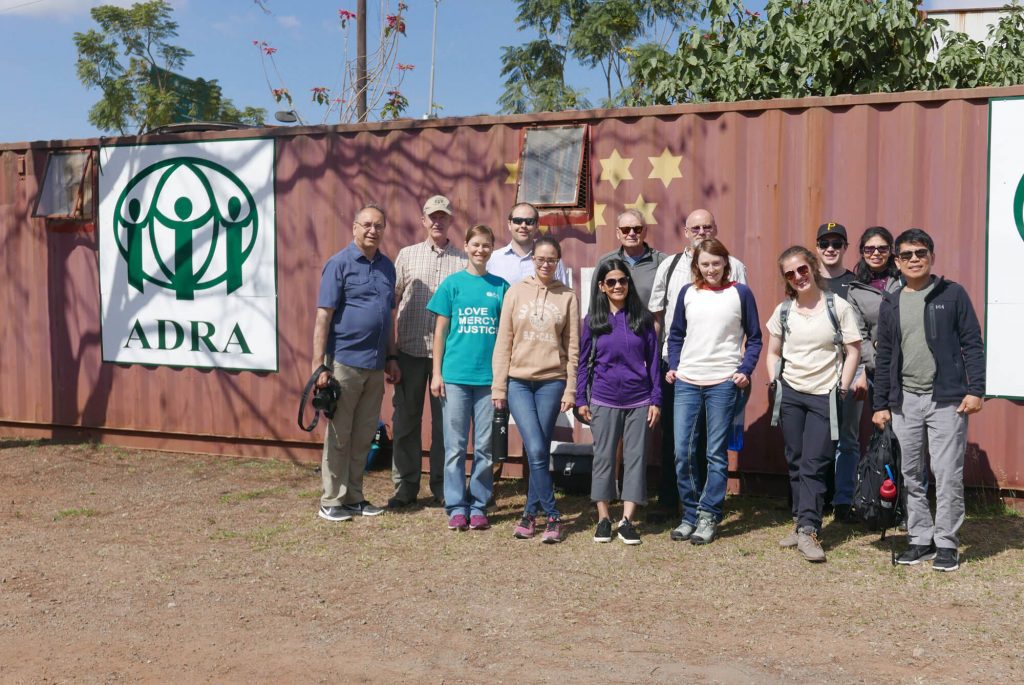 ADRA Connections is ADRA's short-term service program. A trip with ADRA Connections takes volunteers into the field to put compassion into action and make an impact for communities in need, with no experience necessary. Through ADRA Connections, volunteers can take that life-changing adventure, find their purpose in service, create life-long friendships, and see faith in a new, transformative way.
Worried About Logistics? Don't Be
ADRA Connections has the planning covered. Once you book your trip, we take care of lodging, in-country transport, meals, and other details.
If you are interested in making an impact on communities in Canada, please download the application guide by clicking the button below.
Don't wait. See the world and make a difference. Make your mark on the world with #ADRAconnections.
Bring your experience, faith, and passion to ADRA. Discover life-changing experiences and lifelong friendships as you serve humanity and make an impact in communities around the world.