We are so grateful that you are interested in leaving a bequest to ADRA Canada.
There are many reasons to engage the services of a lawyer when drafting your will: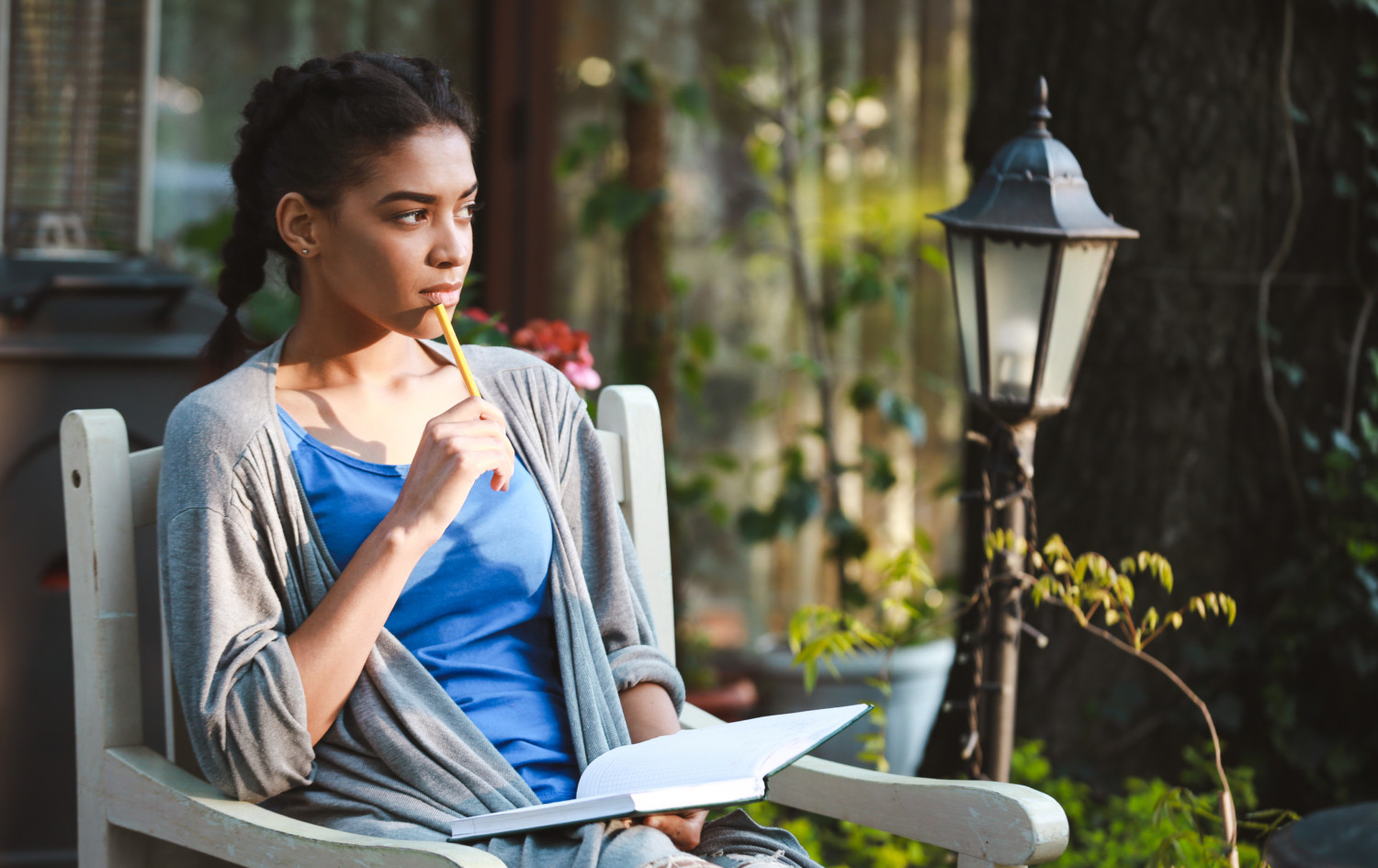 Several years ago I decided it was time to write my will.
By outward appearances, I was not the usual candidate. At the time, I was barely in my 30s, single, and had no children. I had, however, just purchased a house. The lawyer handling the sale offered to draft a simple will at a very reasonable price.