Transform your faith by putting compassion into action. Join us in our mission to serve humanity so that all may live as God intended.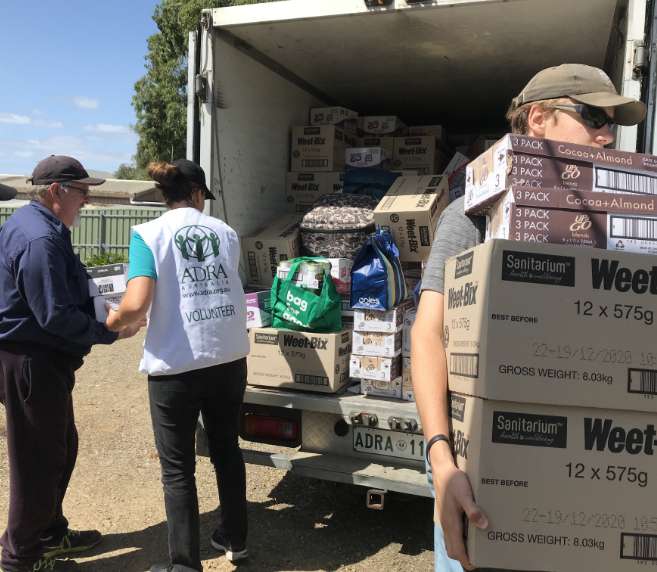 Become an ADRA Ambassador
ADRA Canada invites one individual from every Seventh-day Adventist church or school across Canada to volunteer as an ADRA Ambassador, representing ADRA Canada to their communities. ADRA Canada encourages each church in Canada to have an ADRA Ambassador.
Bring your experience, faith, and passion to ADRA. Discover life-changing experiences and lifelong friendships as you serve humanity and make an impact in communities around the world.
Humanitarian Service at Burman University
The Humanitarian Service Worker program offers students a chance to learn from experienced experts and practitioners about the devastating impact disasters have had on our world. By participating in this course, students will receive a foundation in the core areas of humanitarian service, develop relationships with potential employers, and gain experience in the field through practicum.