We Believe Prayer is Powerful
Those ADRA serves are living in desperate conditions. Helping them is complicated. We need God's hand around us, His wisdom within us, and His power going before us. We need prayer. We need committed ADRA Prayer Partners.
Welcome to the ADRA Prayer Partners program! We invite you to join us in heartfelt prayers for the communities ADRA serves globally. Our program aims to unite people in prayer and support for those facing challenges in ADRA projects, while also sharing in prayers of thanksgiving for the blessings and successes we witness.
As a member of the ADRA Prayer Partners, you will receive a quarterly email that includes guided prayer requests, as well as prayer praises and thanksgiving.
By joining the ADRA Prayer Partners, you become part of a community who believe in the power of prayer and want to make a positive impact in the world. Your prayers can provide comfort, strength, and hope to those facing difficult circumstances.
If you feel called to be an ADRA Prayer Partner, you can sign up by filling out the form. Once you're signed up, you will start receiving your emails with prayer requests and updates. Thank you for your interest in becoming a valued Prayer Partner!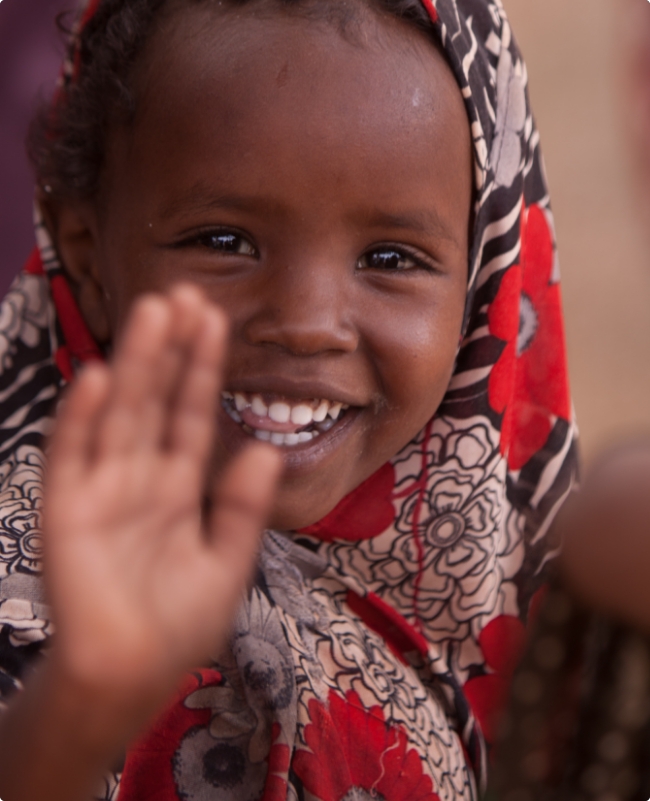 Don't be anxious about anything; rather, bring up all of your requests to God in your prayers and petitions, along with giving thanks
Join the Prayer Partners Newsletter
Bring your experience, faith, and passion to ADRA. Discover life-changing experiences and lifelong friendships as you serve humanity and make an impact in communities around the world.