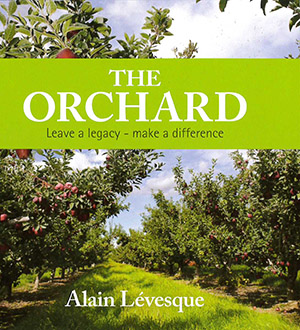 Leave a Legacy – Make a Difference
We'd love to provide you with a FREE copy of The Orchard: Leave a legacy – make a difference. This book is an easy-to-read guide on making charitable donations. After reading this short book, you'll discover how easy it is to give to a cause close to your heart.
Request your free, no-obligation copy of The Orchard online or by contacting ADRA at 1.888.274.2372.
Request Your Copy of The Orchard
Please enter your information below