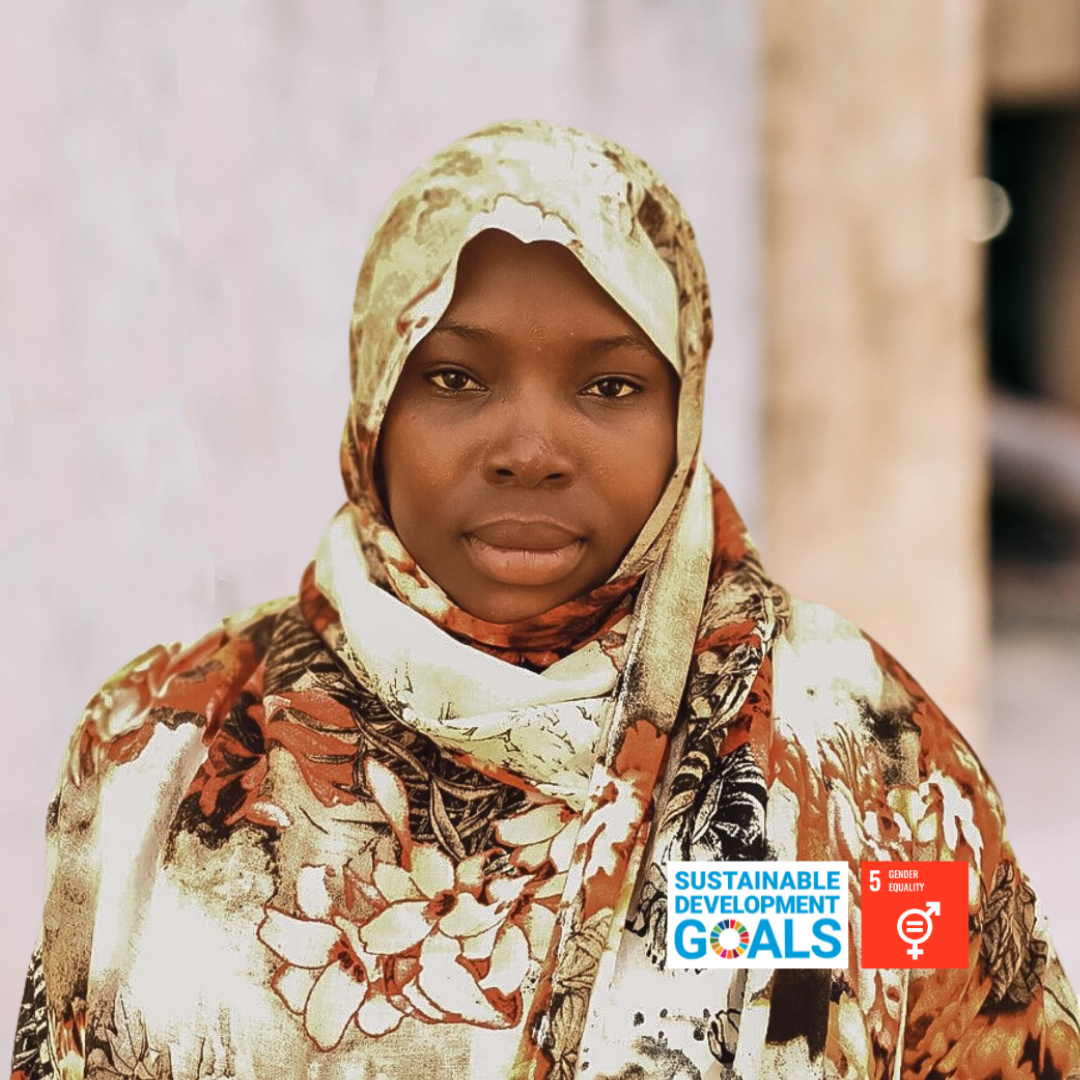 In partnership with Global Affairs Canada, ADRA works to achieve gender equality and empowerment for women and girls.
In West Darfur, Sudan, ADRA is making a difference in the lives of women and girls, like Arafa.
"In my village, women and girls have experienced and suffered from gender-based violence, forced and early marriage, poverty, and violations of basic rights. This is due to insecurity, low economic situation, and lack of livelihood opportunities. lack of community awareness on women's rights, and participation due to cultural and social norms.
Our village did not have any women represented on community committees and women were barred from participating in any decision-making processes before the ADRA BRIGHT project arrived. We faced many forms of social marginalization.
It was very promising and made me hopeful for a better future when I took part in women's leadership training. I am now taking what I learned to be an advocate for change in my community.
Before BRIGHT, women were perceived as weak by community leaders and were discouraged from speaking in gatherings or participating in committees. A sensitization event highlighted the importance of women's and girls' education and the importance of their voice in community decision-making! This has been a motivator for me.
Women, girls, and boys, including marginalized groups, should have access to a safe space where they are informed of their rights and can voice their opinions. The contributions we make should be encouraged in the community. "We are not meant to just receive change; we need to be a part of it."
Sustainable Development Goal 5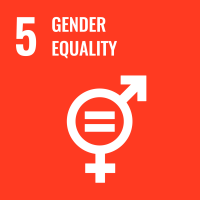 Sustainable Development Goal 5 concerns gender equality and is fifth of the 17 Sustainable Development Goals established by the United Nations in 2015. The official wording of SDG 5 is "Achieve gender equality and empower all women and girls". Progress towards targets is measured by indicators.
About the BRIGHT Project
ADRA Canada will partner with Global Affairs Canada to implement the project BReaking barriers, Improving Girls Education, Hope and Totality (BRIGHT).
ADRA Canada believes that every child everywhere has the right to an education. Through the BRIGHT project, ADRA will work over the course of four years (2020-2024) to make education available in war-torn and conflict-affected communities in Niger, Sudan and Myanmar, focusing particularly on girls and women.
The project will work to make education more readily available to communities. It will work with parents and village leaders to address the barriers that specifically prevent girls and women from attaining an education such as early, child, or forced marriage, the devaluing of girls' and women's education, as well as sexual and gender-based violence. The project will also work to ensure that minority groups have access to education that meets their cultural and language needs.