Madiha and her husband are raising their children in one of the toughest places. Syria has been embroiled in civil conflict for 10 years, inflicting unimaginable suffering on the people.
Madiha was beginning to have hope again. Through an ADRA project, she received training in hairdressing and operating a small business. ADRA also provided her with the tools of the trade she needed to launch her enterprise.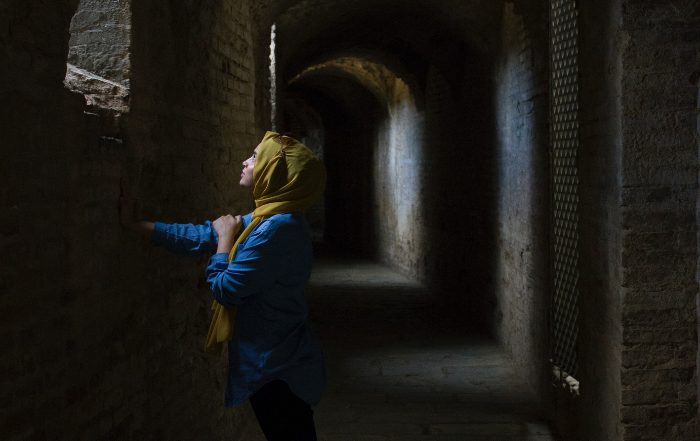 But all of that was lost on the morning of February 6. Within minutes, Madiha lost her home and livelihood to the devastating 7.8-magnitude earthquake that shattered communities and lives across Türkiye and Syria.
Madiha and her family now live in a local school repurposed as a shelter for survivors. The shelter receives support from ADRA such as food and other essentials.
"Thank you, ADRA, for being present at every moment of brokenness we have lived," Madiha shares.
Through the Disaster and Famine Relief Offering, we support mothers like Madiha and others who've been set back to ground zero by disasters.
Let's prepare to give generously on May 13.