Turkana County, Kenya, has suffered from a drought for five consecutive years. The people here are traditionally pastoralists. Now, the longstanding drought has killed their herds and source of livelihood. Without the means to support themselves, many families have plunged into hunger.
Pauline, a mother, is facing these challenges alone. During her last pregnancy, her husband abandoned the family, leaving her as the sole provider for five children.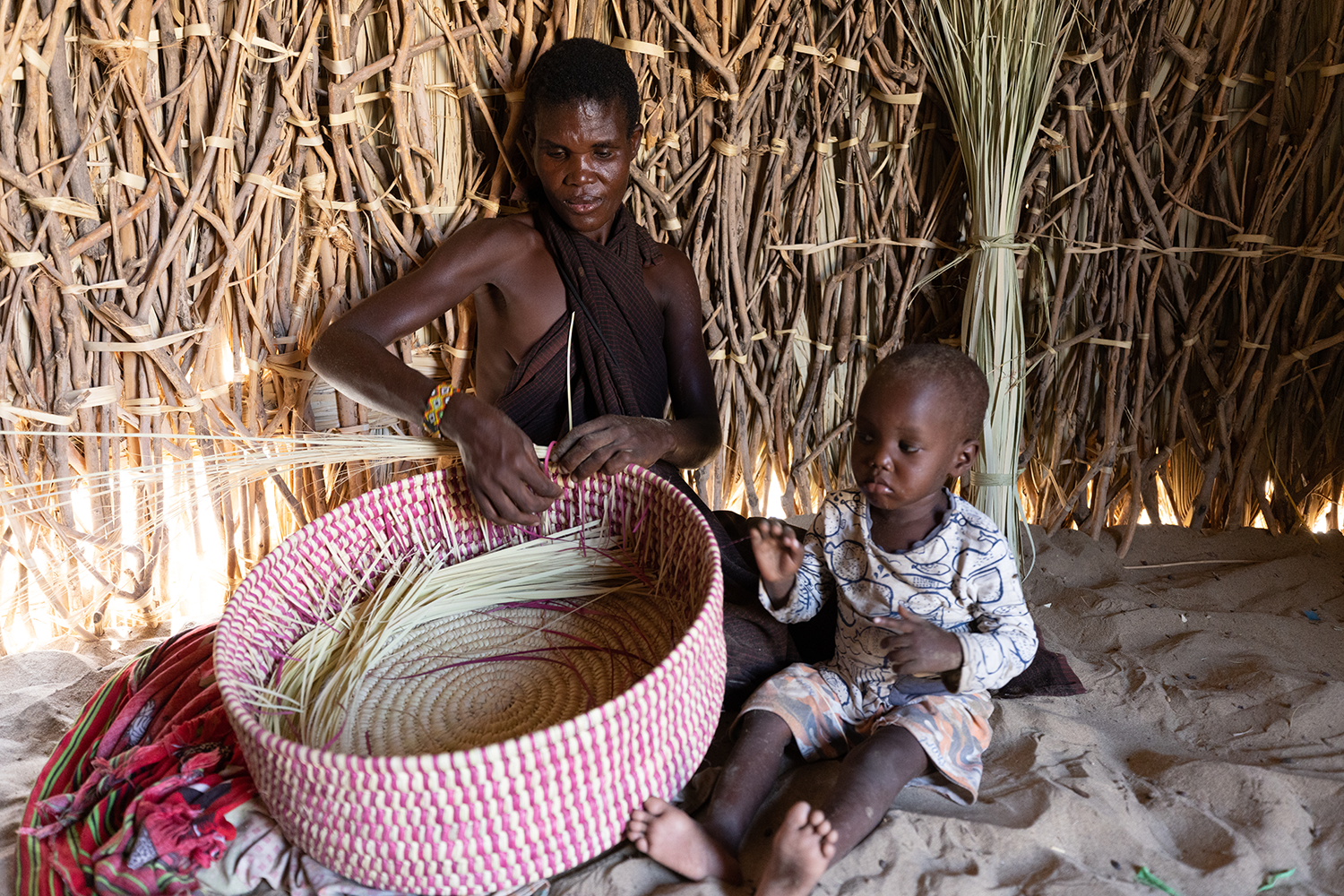 To earn a meager living, Pauline weaves traditional mats to sell. It is challenging, however, as the market is very far away and it's difficult for Pauline to reach it with her wares. She often feels very discouraged.
When she is unable to bring food home to her children, Pauline forages for wild fruits. They often go to bed hungry.
Through a hunger relief project in partnership with the Canadian Foodgrains Bank, ADRA provided Pauline with emergency cash vouchers. She used the money to buy food and other essentials.
"When my husband left, ADRA took responsibility for me and my family like a husband," Pauline shares.
With your support, ADRA responds with compassionate relief for mothers like Pauline and others who don't know what tomorrow will bring.
The Disaster and Famine Relief Offering on May 13 is our opportunity to offer support to families who face hunger and other life-threatening challenges.
Let's prepare to give generously on May 13.