There are villages in the northern region of Thailand where modern amenities are inaccessible. People in these villages often struggle to maintain a decent quality of life. Thantong is one such village. Located in Maengen, Chiangsean district, Chiang Rai province – Thantong sits near the Thai–Laos border, about 29 kilometers away from the Chiangsean District Office. The remote nature of this village translates to often harsh conditions that are ripe for exploitation.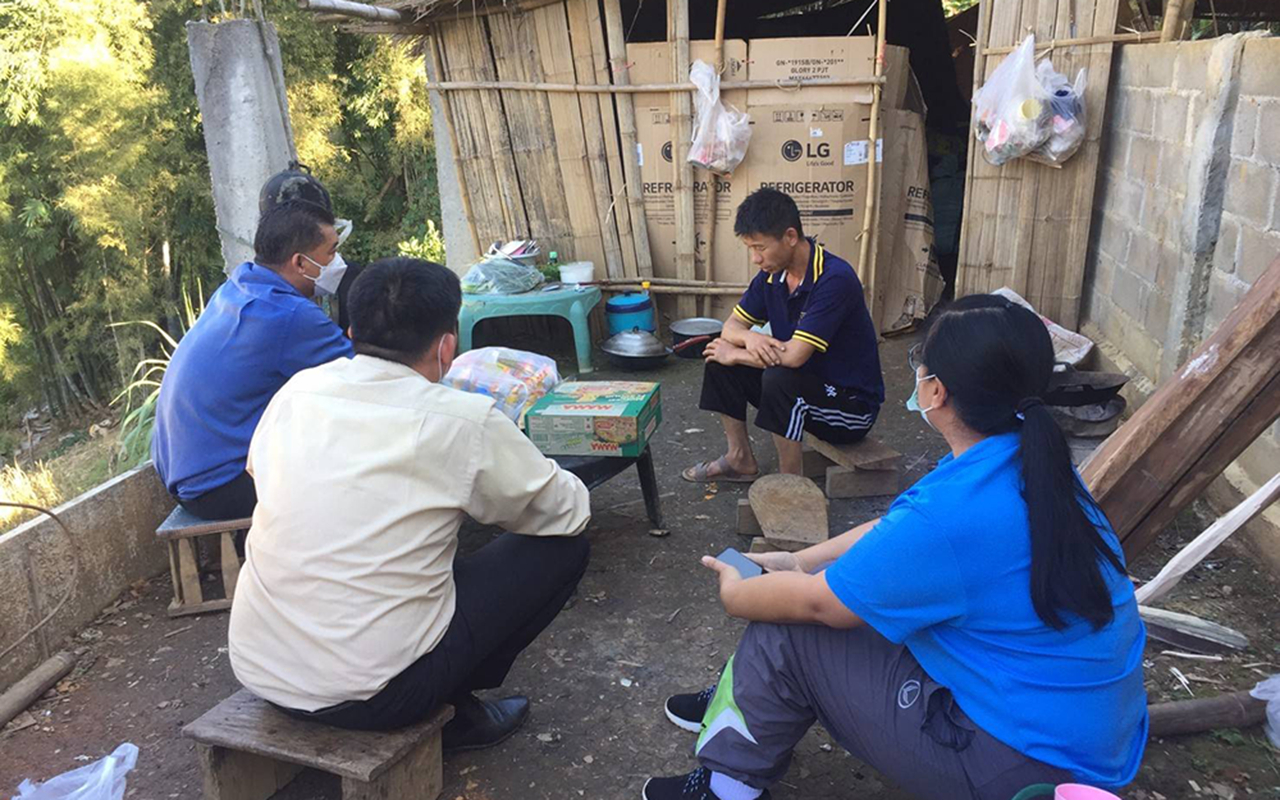 A young girl from this village was rescued from exactly this kind of situation by the ADRA's KGS (Keep Girls Safe) Project. Having been neglected by her parents, and with no other relatives to take care of her, she was forced to live on her own, which quickly exposed her to risks of trafficking and exploitation. Although she is now continuing her pursuit of education – having been assisted by ADRA – the fight still continues to ensure equal access to education in this area, and to subvert the risk of human trafficking. This is development work that ADRA has been engaged in for over 13 years.
Every year, ADRA works closely with the community to collect data on vulnerable children and other difficulties in the village. The information serves to create guidelines for the project, which often receives reports from local sources about at-risk children who are absent from school or lack school supplies, who lack food at home, or are engaged in daily farm work or other labour to provide for their families. In showing that absence from school for the sake of work leaves children more vulnerable to trafficking, the project has created heightened awareness among local community leaders, teachers, and project officers about the importance of ensuring children are empowered to seek an education.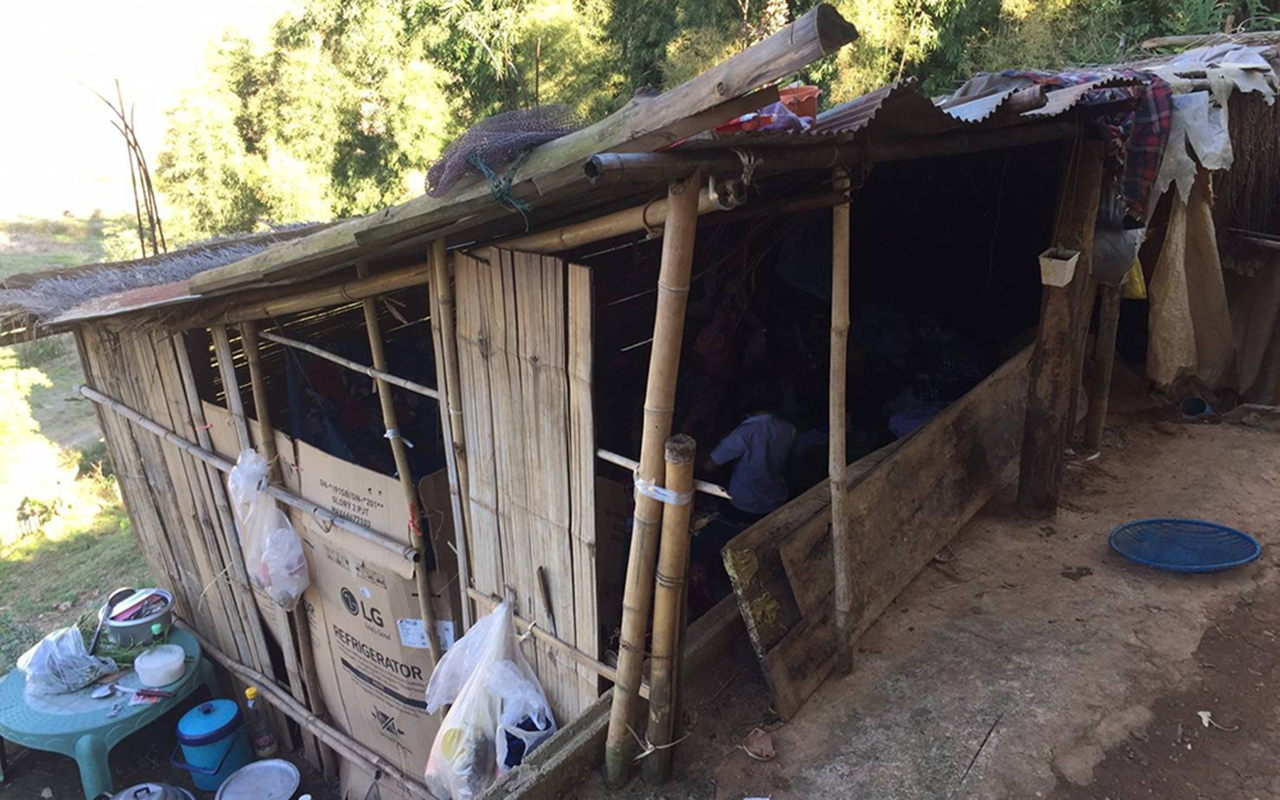 There are a handful of ways that the KGS project works to prevent children from becoming victims of sex trafficking or exploitative labour. ADRA provides equal study opportunities through subsidized scholarships to both boys and girls. In addition, the project works with schools to identify and assist students who need help to complete their basic education. This educational foundation is essential to give children a broader range of career options that broadens their horizons and prospects.
In addition to the subsidized scholarships for education, the project also offers training activities to raise awareness on human trafficking. People in the village are sensitized to the strategies of scam artists and predators, to avert future victimization. The Keep Girls Safe project has worked with communities regarding these issues while continually updating its information.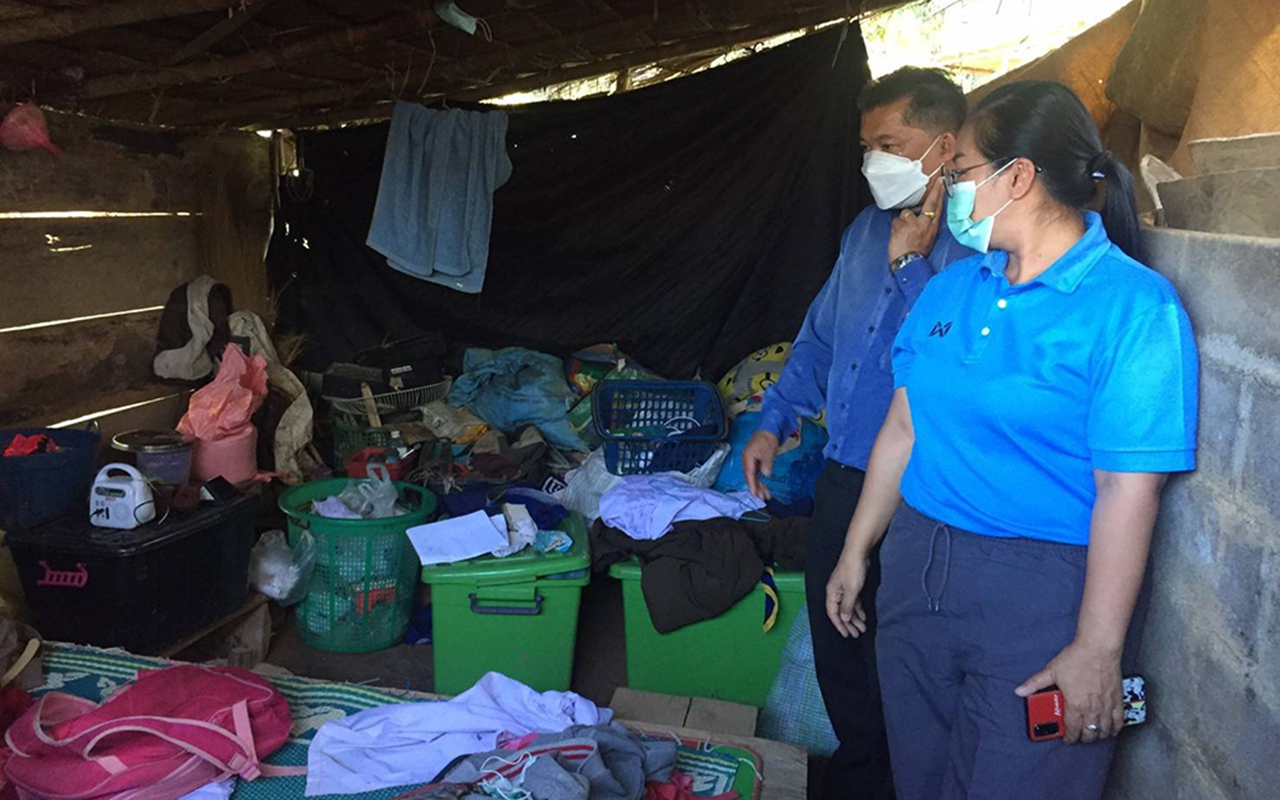 However, the Community Field Officers have found that this task of protecting and rescuing children is more difficult than they had imagined. The most striking obstacle is often a child's family: many often refuse to cooperate in supporting their education out of a preference to have their kids working and earning an income for the family. Compounding the issue, many low or no-income families have too many children to support putting through school.
ADRA met J (alias), a young girl from a family of migrants from Laos who had been living in Thantong for some time. They do not own any land or a home. Supported by a community leader and other village members, the family live in the village assembly hall, which is an open-use public area. The family has grown large despite their sparse accommodations, with five children in total. J's parents have strongly held beliefs that birth control is harmful. As a result, J often misses school to care for her four siblings while her parents are at work. Or, at times, she may accompany her parents to work at a local tea farm. Rather than being in school, J may occasionally earn anywhere from 20-80 Thai Baht (about 0.79-3.14 CAD) per day.
After the project staff met her and found out about her living conditions, they arranged for the local school director and teacher to visit the family. These local educators were immediately concerned.
"I know that J often misses school because her family is poor and has no caretaker during the day for the younger children," says the school director. "But I never saw her living conditions. If I had not come to visit J's family today with ADRA, I would never have known how difficult her life truly was."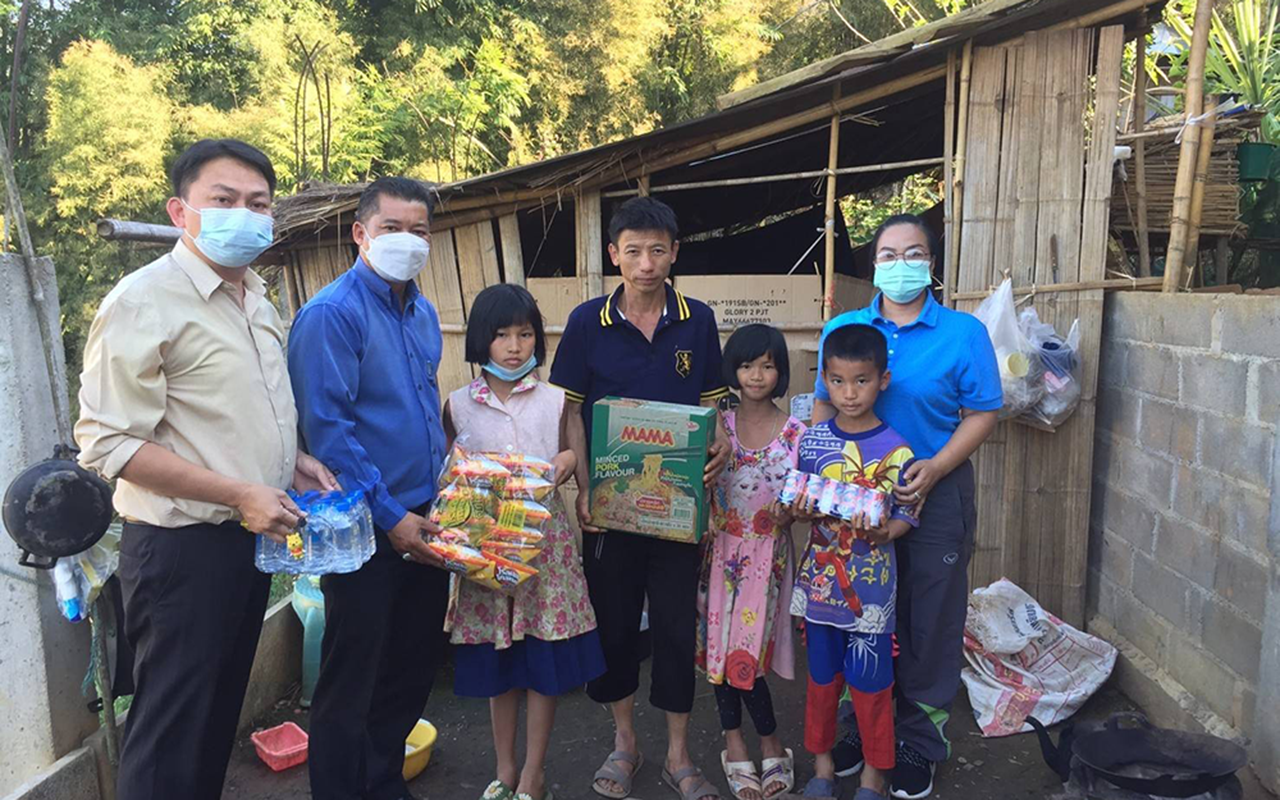 The KGS project has provided financial support to this family in the form of 5,000 Baht (approx. 196 CAD) per year to provide for their food and to ensure J can regularly attend school. J's case has also been handed over to shelter staff for further risk assessment. J has been spared from her absolute worst prospects. But the vital work to overturn the systemic barriers that affect so many children like her in this region continues.
Protecting women and girls will be one of the key emphases of ADRA Canada's upcoming "year of Justice" in 2023. You can learn more about our work for gender equality and protecting children in these recent videos from our Week of ADRA Emphasis.