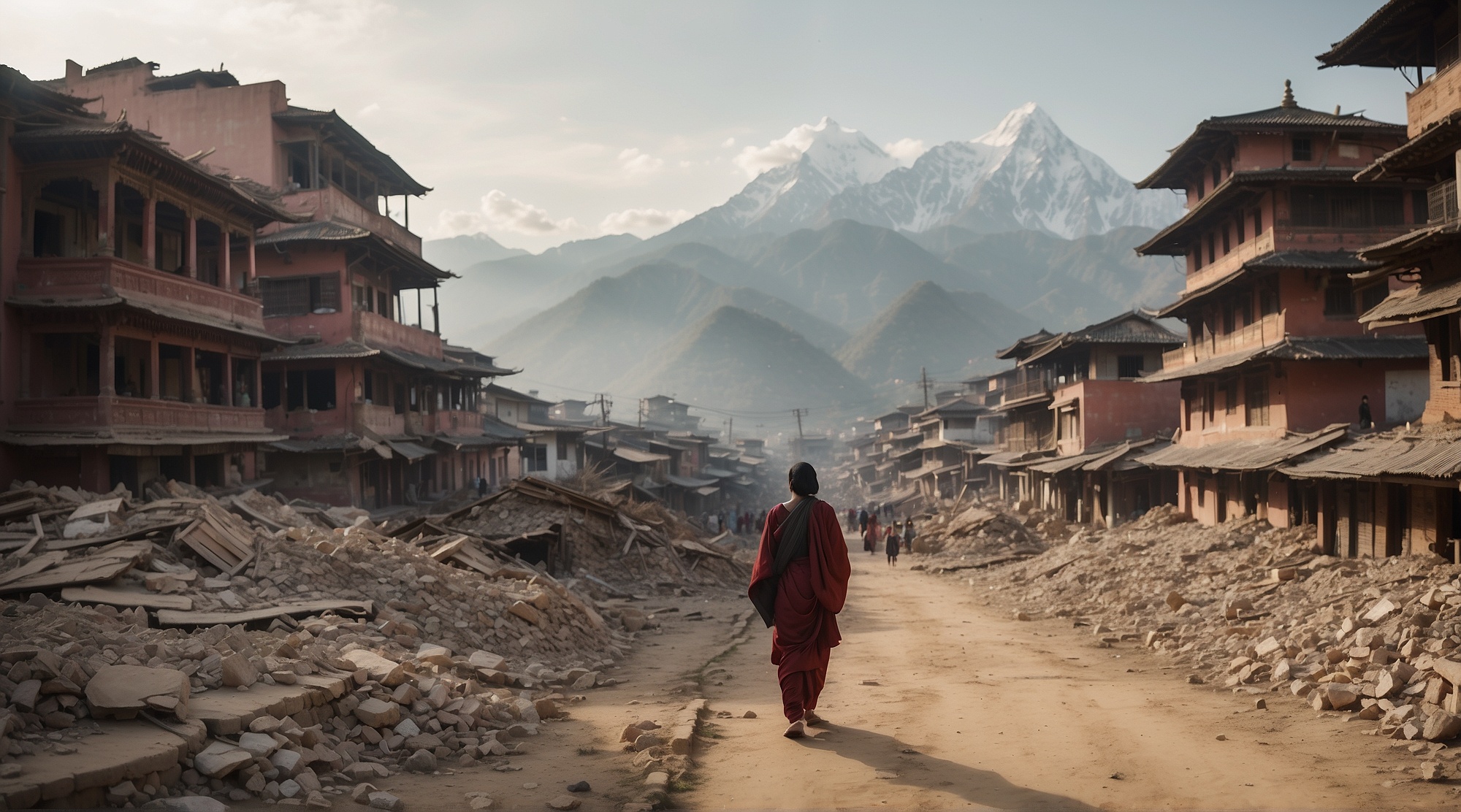 A devastating earthquake struck Nepal on November 3, 2023. While the Richter scale measurements have been ambiguous – with some sources reporting it as 5.7 and others as 6.4 – the human cost is immediately clear: so far, 150 people have died and 338 are injured. The quake was centred in Jajarkot, Karnali Province, but the 159 aftershocks were felt as far as Kathmandu and Delhi, India. Over 4000 homes have been damaged, and some government emergency response activities have been set back by landslides in the affected areas.
.
ADRA Nepal is working to help the newly displaced and exposed people – aiming to provide emergency shelter to 650 households in need. This response is vital but certainly falls short of the estimated 1.3 million people who are affected by this disaster.
ADRA is seeking help to it's Emergency Fund so we can further scale up our response and deliver assistance where it is needed most.
Right now, in these early stages of the emergency response, we can make a difference and set the tone for a nation's recovery.