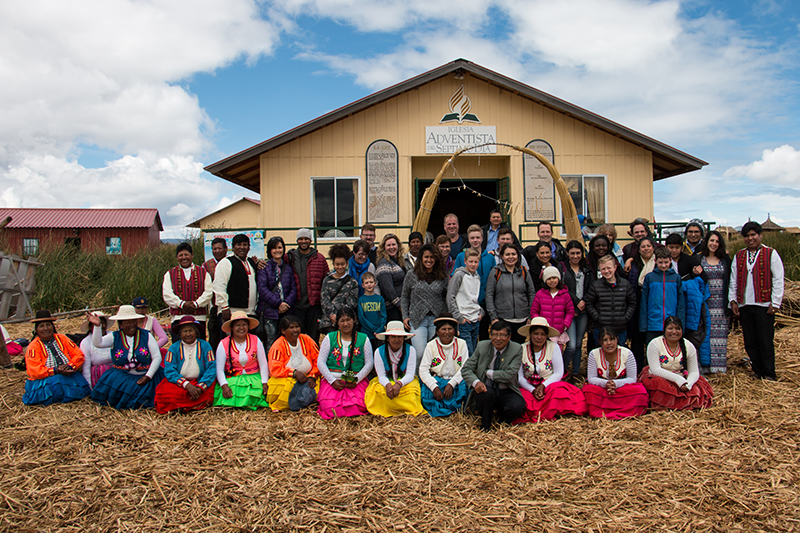 In December 2017, a group comprised of Edmonton South Seventh-day Adventist Church members and other participants, totalling 21 people, embarked on a life-changing ADRA Connections trip to Peru.
After travelling for nearly two days to reach Cusco, each member of the team arrived safely at the Chuquicahuana Camp. In this remote Andean village, the ADRA Connections team began their week-long venture of building 34 eco-stoves for various families within the community.
Each day, the group drove to the day's work site. Mixing concrete, levelling the foundation, moving loads of sand and bricks, cutting areas of the roof to install the chimney, and working closely with local contractors – all of this was in a day's work.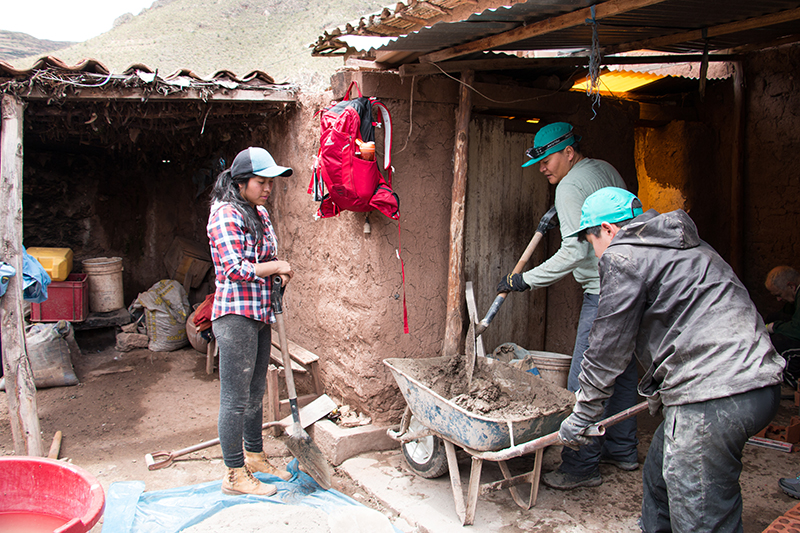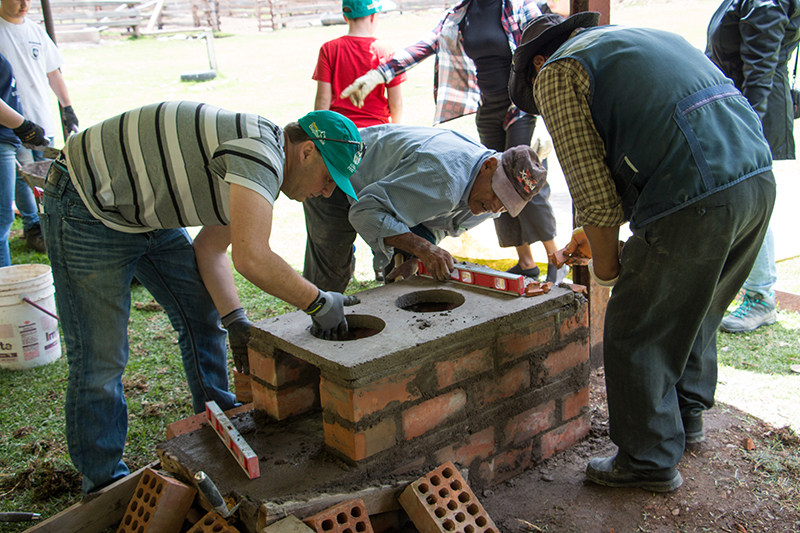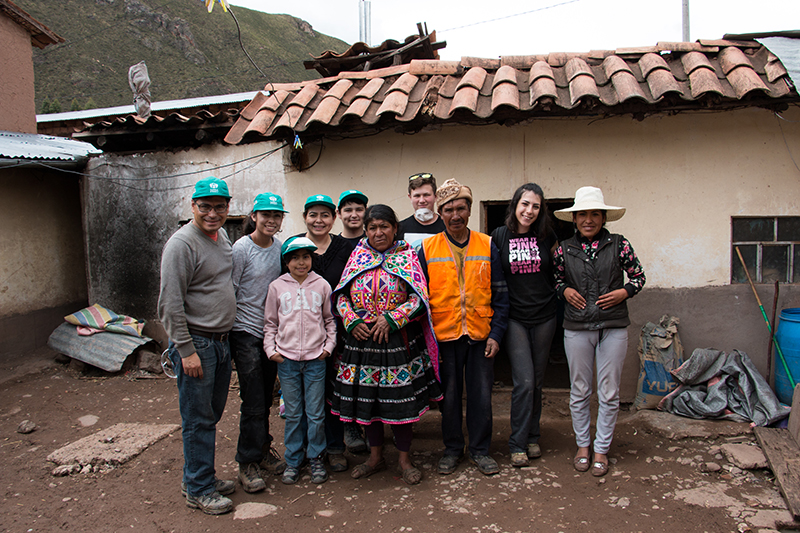 The group was divided into teams of five so that each person had an opportunity to participate. Each team was tasked with completing two stoves per day. It was hard work.
"All the sweat and scuffs were worth it after looking at the faces of those we helped," shares Matthew, a young participant on the team.
In the evening, the team unwound and rested at the camp. Children played outside chasing llamas or petting the camp puppies. Parents surrounded the ceramic oven for warmth with a cup of tea.
After dinner, the group took time to reflect on the day's events and to discuss the impact that the trip was having on those in the village and also in their personal lives.
Lucille Galdamez says, "I was impressed by the spirit of giving the villagers had. In one case, one of our boys commented on how much he liked a sweater a boy was wearing in one of the houses we were working on. Without hesitation, the boy proceeded to offer him the sweater off his back. This made me think about how much we have in Canada and that sometimes we find it difficult to give even a little to those with so much need. I want to be more like this little boy."
Linda Grieves says, "I learned that selfless giving and true humility should be a part of our everyday way of living, and not just a one-off experience."
After four days of work, all 34 stoves were complete. There was rejoicing all around! Each family that received a new eco-stove was overwhelmed with gratefulness and appreciation. In fact, the village organized a "thank you" party for the entire community and invited the team as privileged guests. The community cooked a traditional meal for the entire group and celebrated the completion of the project with a traditional Peruvian dance.
There were smiles and cheers, and some tears, while the community said their 'thank yous' and we said our 'goodbyes.' It was a life-changing experience for both the community and the team.