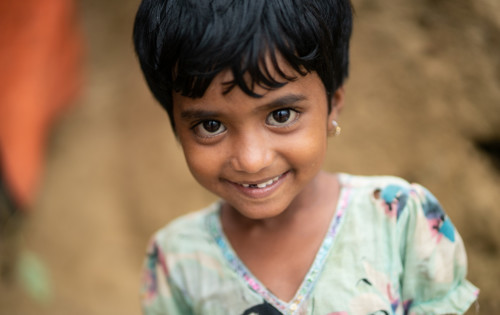 On November 3, 2018, the St. Catharines' Seventh-day Adventist Church hosted their 11th annual benefit concert. More than one hundred people came together for an evening of music and entertainment, all to raise funds for ADRA.
This year's theme, "Reach Out and Help Them," was inspired by ADRA's work around the world. The theme was conceived by Augustus Baptiste, the driving force behind the annual event. Following the opening of the concert, Augustus performed his original song, "Reach Out and Help Them," which was written for ADRA.
Wendy-Ann Forbes and Peta-Ann McCaulsky shared facts and stories about ADRA's current and past work in between performances.
This year, people attended from the church, the community, and surrounding churches in the area. Donations raised during the event were given to our "Where Needed Most" fund.
ADRA is incredibly grateful for the support the St. Catharines church has shown over the years. Thank you for continuing to reach out and help!