ADRA Canada has received the final reports from a 2022 project we supported in Ethiopia. Implemented by our partners at ADRA Czech Republic and ADRA Ethiopia, the project titled "Crisis Intervention for People Affected by the Conflict in Tigray" was designed to meet the needs of people suffering through the conflict in the aforementioned Tigray region of northern Ethiopia, as well as the region of Afar. The Tigray War lasted two years, between November 2020 and November 2022. During that time, many people were displaced from their homes. The crisis responses had many facets: providing food, training local ADRA field staff in gender-based violence prevention, and distributing menstrual hygiene kits (also known as "Dignity Kits") to 2940 women and girls.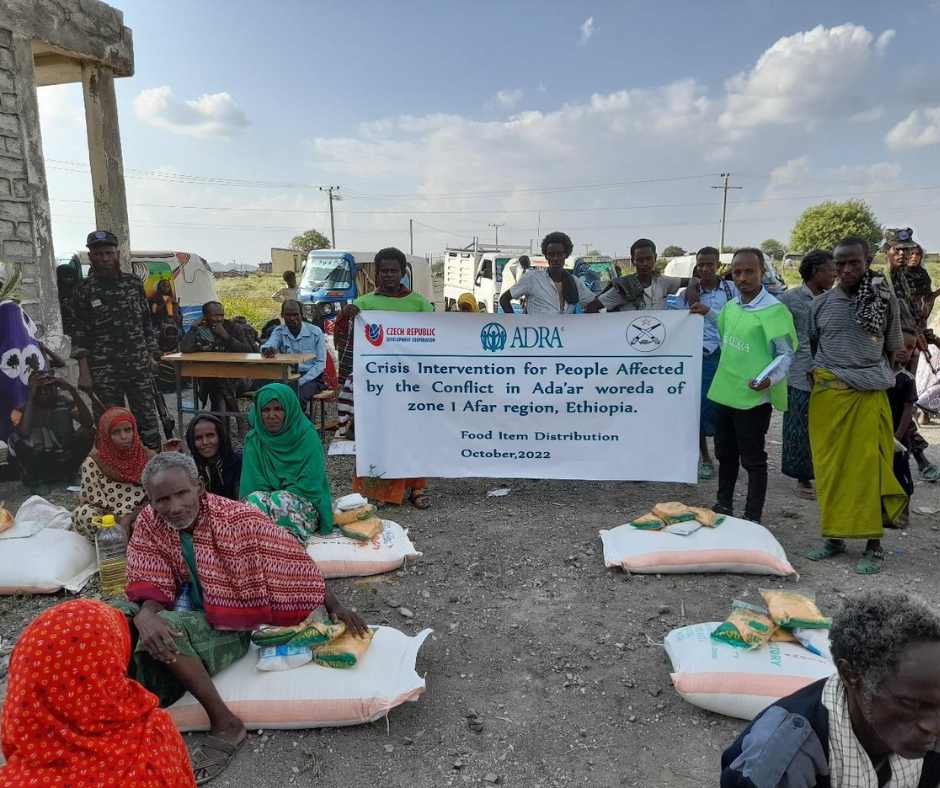 One of the more notable developments during this project was driven by local events. Initially, ADRA had planned to deliver water by truck to refugee settlement sites for internally displaced people (IDP). Things took an unexpected turn when most of these IDPs decided to return to their homes and communities. While it was good that people felt safe returning to their homes, the water needs for these individuals were still significant, and ADRA had to adapt. The plan morphed from delivering truckloads of water to rehabilitating water sources closer to where the IDPs had moved. The renovations to these water reservoirs included the installation of new piping and valve chambers, as well as waterproofing.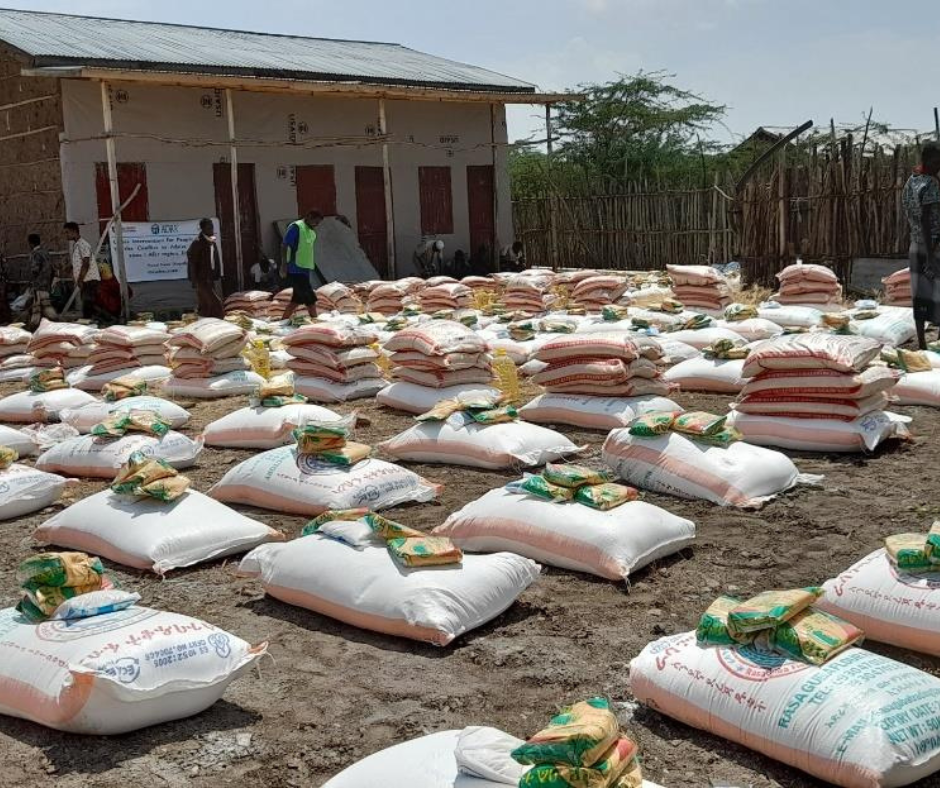 In the past, these same water reservoirs had at times been interrupted or compromised due to faulty installation or other technical errors. In addition to providing immediate water access, there was the additional benefit of addressing the root of some of these problems and repairing the reservoirs with sustainability in mind.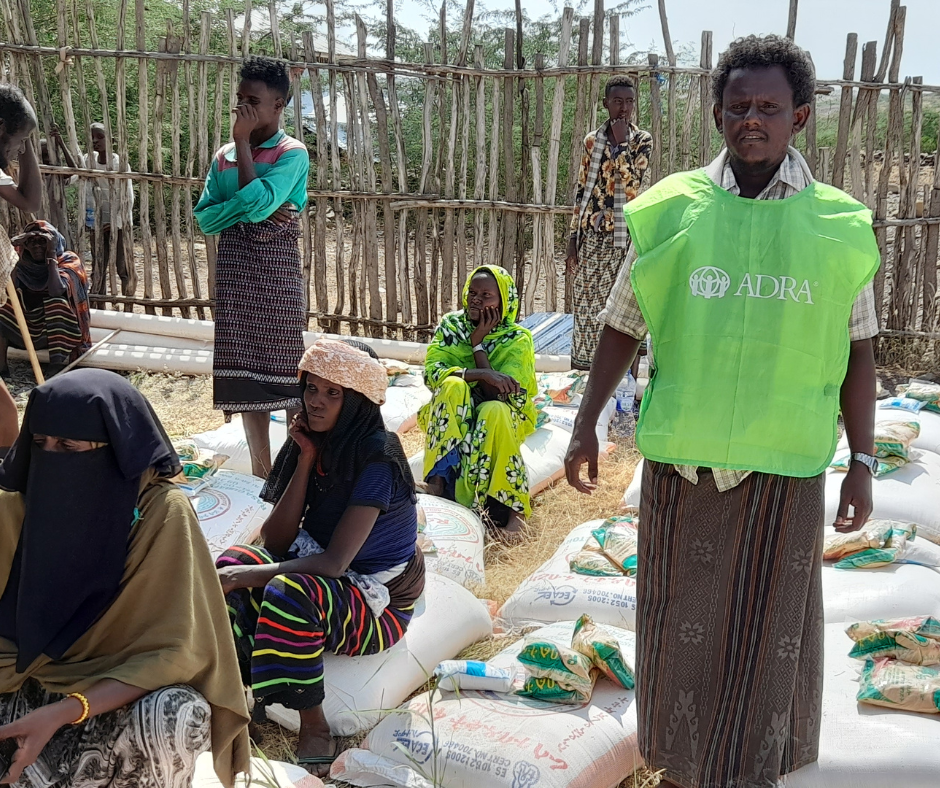 While the population move had been unexpected, it actually led to resolution of previously existing problems that will have lasting effects in the future, and the final goal of providing 6000 people with potable water was achieved nonetheless. These 6000 people (roughly equivalent to about 1000 households / families) have also been trained in COVID-19 prevention, received helpful non-food items to help maintain basic hygiene while displaced, and were provided with food to cover one full month's worth of nutrition.