Julieta is the mother of seven children. Between her husband, children, and her rice farm, her days are full, with never a dull moment. Recently, Julieta has had even more to deal with.
Julieta is a survivor of Tropical Storm Ana, which ripped through Mozambique in January. "The cyclone landfall was really challenging," Julieta shares. "We had to run away looking for safe places as 'crazy' people."
The deadly storm destroyed homes and flooded crops. Families like Julieta's, who rely on their crops to survive, now face hunger and the daunting task of rebuilding their lives. "We are now passing difficult days after losing almost everything. We were expecting to have a good production of rice, cassava, maize, as well as some pigeon beans. Unfortunately, these crops have been swept away by Cyclone Ana. We are coping by using the few remaining dried cassava to make flour for food. Some relatives and friends have assisted with rice and cassava plants for replanting to see if we can manage to produce anything."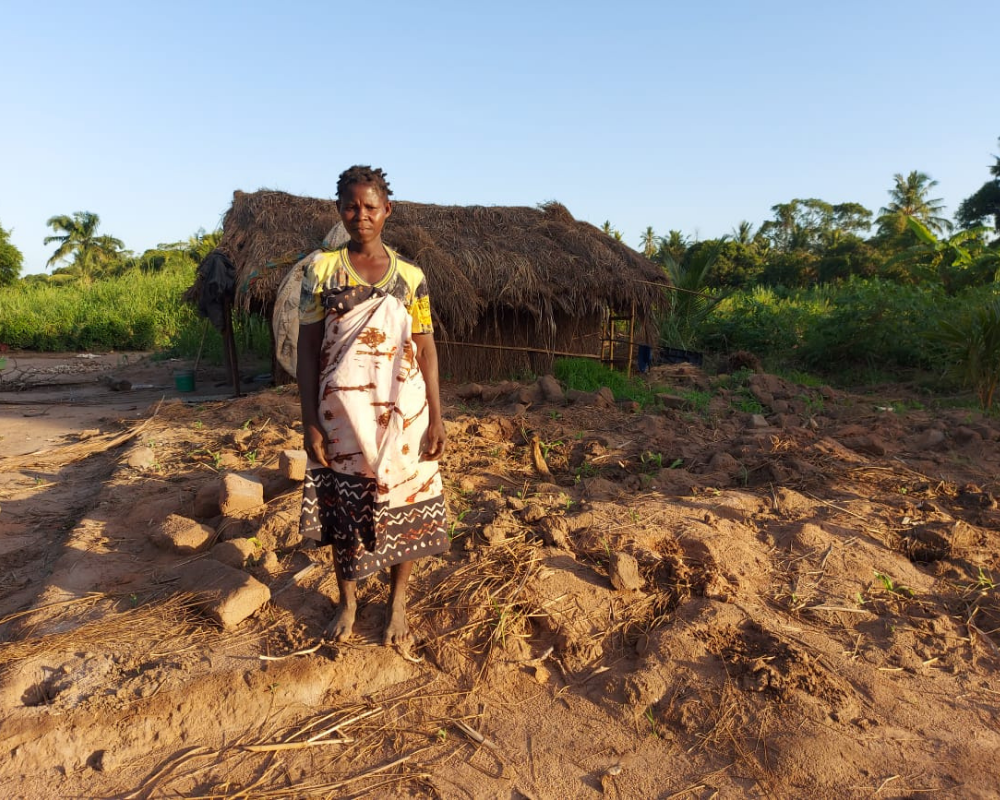 Julieta is not only a survivor of Tropical Storm Ana. She is a survivor of something much bigger.

Mozambique was

hit by

Cyclone Idai in 2019, which is the worst storm on record for that regi

on

. Cyclone Idai was followed

a month later

by Cyclone Kenneth

,

the strongest storm to make landfall in Mozambique. In 2021

, the country was slammed by Cyclone Eloise, the second of three large storms to hit the nation in one season.
Climate change causes suffering around the world, significantly impacting the most vulnerable like Julieta. Storms are intensifying in strength and frequency, and weather patterns are shifting unpredictably. Smallholder farmers like Julieta don't currently have the resilience to withstand continuous climatic shocks to their livelihood. Women are especially vulnerable as social norms reduce their options. It is crucial to adapt to climate change and reduce or mitigate, its damage.
ADRA, in partnership with the Canadian Foodgrains Bank, recently began a climate-smart project in Mozambique, of which Julieta is a part. The project looks at the current realities and challenges of climate, hunger, and gender equality and addresses each to make a lasting difference.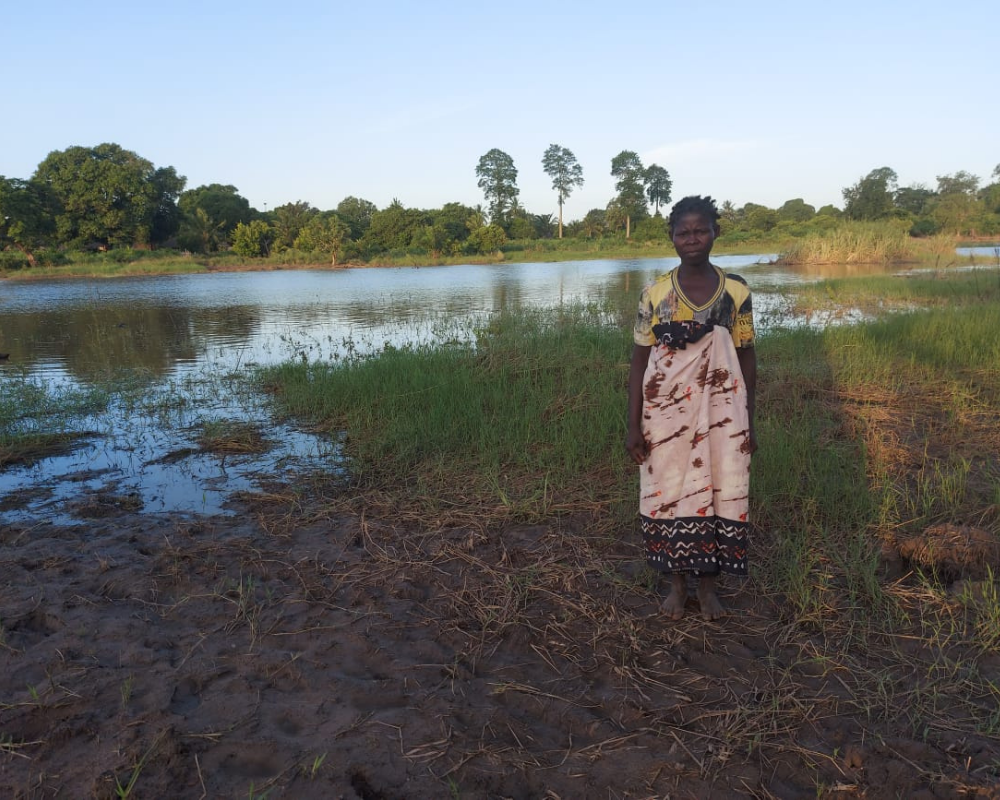 For Julieta, this means training in organic, conservation agriculture. This method encompasses the health of the whole food system, including water, soil, and crops. It protects and restores resources that support abundant food production, thereby ensuring greater food security and income for families.
For Julieta's community, this means establishing savings and loans groups to help families absorb shocks and sustain themselves through the year.
It also means establishing Community Based Disaster Risk Reduction Committees trained in disaster management plans. ADRA will also work with these committees to identify, improve, and maintain natural barriers, like mangrove forests, that help reduce the negative impacts of disasters.
To address gender inequality, the project will empower women to participate in decision-making, take leadership, and access resources and markets. Communities will demonstrate how everyone benefits when women are included.
ADRA is working alongside project participants like Julieta to tackle the multi-faceted challenges of climate, hunger, and gender equality to offer sustainable solutions that benefit all. It is a method that ADRA has successfully developed in places like Kenya, Nepal, and Mongolia. For Julieta, it will be with greater strength and resilience that she faces future shocks.