Your financial support is making an impact in Kenya through ADRA's relief and development efforts. During a recent monitoring trip, one of our staff members visited the sites of our project "HAIL" (Horn of Africa Initiative for Loima sub-county) in Kenya. She found that the projects we are implementing in the region are successfully supporting gender equality and combatting hunger, malnutrition, and food insecurity.
You supported ADRA Canada and ADRA Kenya in distributing cash transfers (of 9100 Kenya shillings, about 90 CAD) directly to households and individuals in need. ADRA Kenya cooperated with the National Drought Management Authority (NDMA), National Government Administration Officers (NGAO), and local governments to implement the project. With your help, we were able to reach 885 households, comprising 5310 people, in four of the nation's northwestern counties and wards.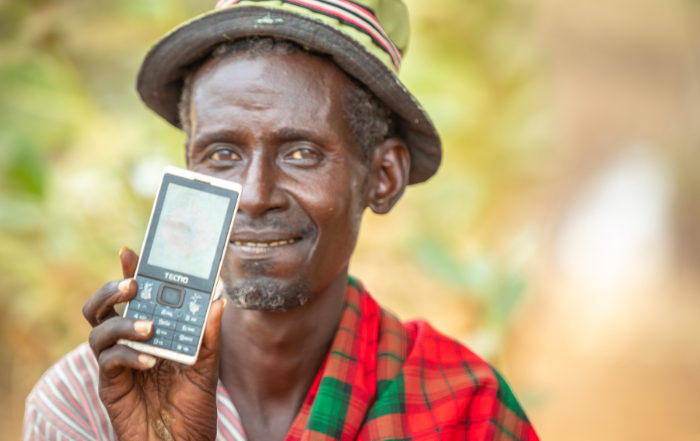 Thanks to your generosity, formerly hungry people can buy food for themselves and their families. Most households (80%) have used their cash transfers to buy food, while some (10%) used the money to repair their homes, and others (10%) bought insurance for their animals/livestock. This support has made a significant impact in the lives of people who were suffering from five consecutive seasons of drought, which had caused the death of their livestock and severe food shortages.
The project will continue until October 31, 2023. Your continued support is enabling ADRA to change lives for the better in Kenya.