Gender-based violence (GBV) violates fundamental human rights and is a major barrier to achieving gender equality. During times of crisis and emergency, multiple risk factors increase the prevalence of gender-based violence (GBV) and exacerbate existing gender inequalities. These kinds of emergency situations can significantly weaken a society's ability to protect women and girls.

ADRA Canada works to reduce GBV during emergencies through gender-responsive actions and program implementation. We work with women, men, religious leaders, and community-based protection networks (CBPNs) to mitigate, respond to, and prevent GBV in different parts of the world.

"My name is Sheik Mohammed Usman Adam. My role as a faith leader is to ensure that people live in harmony. As such, I am the chair of the CBPN."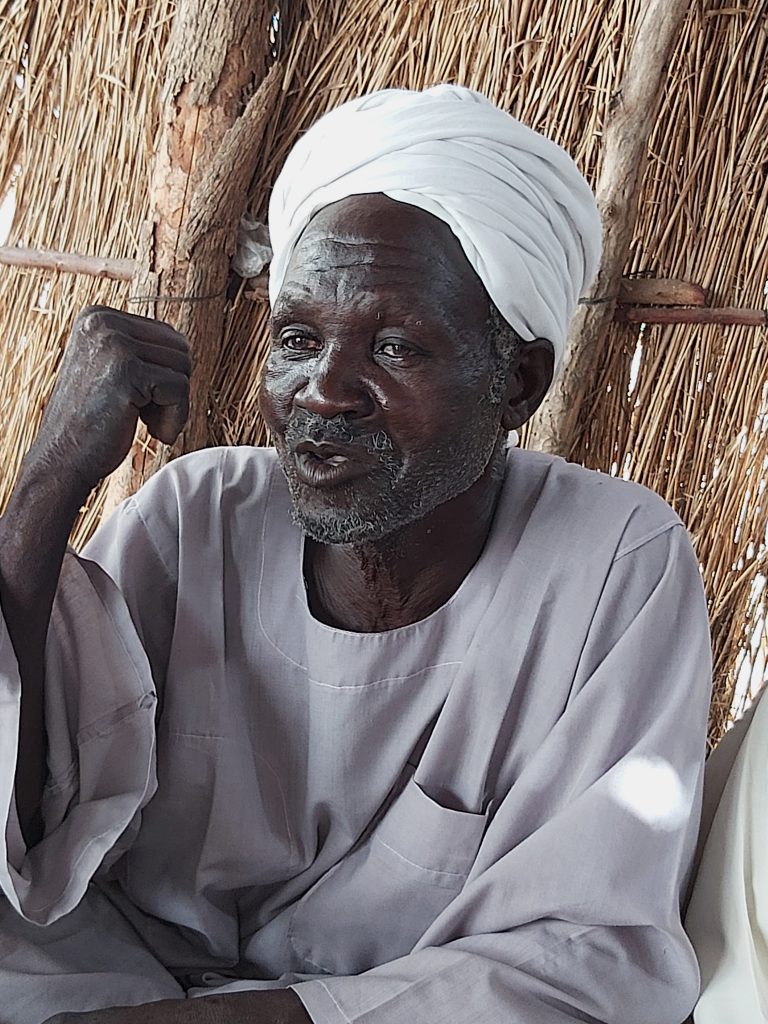 Traditionally, Imams and Sheiks are commonly sought out for counselling and dispute resolution in the community. The project provides these leaders with a deeper understanding of gender-based violence, conflict resolution mechanisms, and related topics. We used different platforms to sensitize the community about the underlying causes and consequences of violence, and existing referral mechanisms. This education is backed up with relevant religious scriptures that emphasize the importance of taking care of women. Following prayers at the mosque, the Imams educate men about GBV.
"Domestic violence is primarily caused in our area by economic factors and tensions from the humanitarian crisis. Men are not providing as much as they used to due to the food insecurity situation, and this tension leads to physical violence. As religious leaders, we have a powerful voice in our communities, and we use it to influence norms regarding violence against women and girls. We are usually able to identify and resolve conflicts peacefully. For serious cases of violence, we collaborate with the psychosocial support workers of the project to refer victims to appropriate services. It's encouraging to see GBV cases declining and men responding positively to our services."