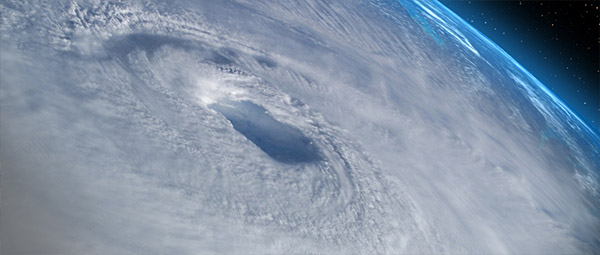 Hurricane Matthew, still a category four storm with winds of up to 220 km, swept by Jamaica without directly hitting the island. Flooding was reported, but thankfully the damage is not severe.
It's effect on Haiti is far more severe. Up to 40 inches of rain may have fallen in some areas. One meterologist is estimating that one trillion gallons of water will fall on Haiti because of Hurricane Matthew. Flooding and landslides are expected. The rain's impact will be greater as deforestation has stripped the country of trees causing soil erosion.
Half of the Haitian population is affected. Evacuations have been ordered. 1,300 shelters with a total capacity of 340,000 people have been opened. Deaths have already been reported.
ADRA is preparing to respond with emergency food, water, shelter supplies and other necessities, but your assistance is urgently needed.