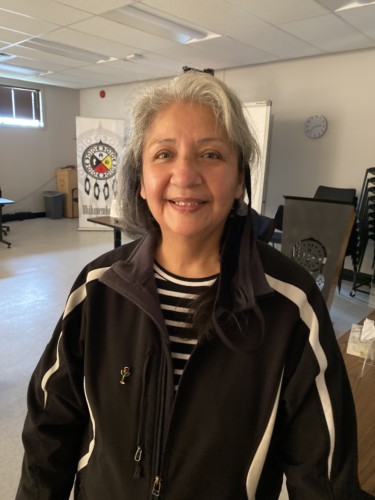 On the eastern peninsula of beautiful Manitoulin Island, off the shores of Lake Huron in Ontario, the Wiikemkoong Unceded Territory is home to a proud Anishnaabek First Nations village. Known as "Wiky" for short, the community is governed by progressive leadership that promotes strong values and the health and well being of all, from the youth to the elders.
ADRA Canada has been honoured to partner with the Wiky community as they engage their youth in programs that inspire leadership and responsibility through a ten-day canoe trip.
When COVID-19 threw our world into chaos and confusion, Wiky's leadership decided they needed to protect their community. No one was allowed in or out. The one small food store quickly ran out of food. Many lost their incomes and hunger soon became a concern.
In April of 2020, in partnership with Adventist Community Services – North American Division, the Seventh-day Adventist Church in Canada, and our Adventist conferences, ADRA Canada responding across Canada to deliver food and other essential items to people in need.
ADRA also decided to contact our friends in Wiikemkoong to see if they also needed some food assistance. Our offer was accepted with great appreciation and the initiative helped launch an extensive food distribution program that was eventually joined by other organizations. This well-managed project has continued right through the fall of 2020. Volunteers from the village came in to help fill and hand-deliver cloth bags filled with food to 800 families once each week.
"I was a recipient of the food boxes.  I didn't expect to be treated like that.  I remember thinking, wow!  Someone is really thinking about us!  Getting the food boxes was to me a big thing.  I really appreciated it, every time that it came in.  Hearing the knock on the door and then opening it to find a box of food was wonderful.  I was happy.  It put a lot of ease on my mind that I didn't have to go to the grocery store and deal with that." – Marilyn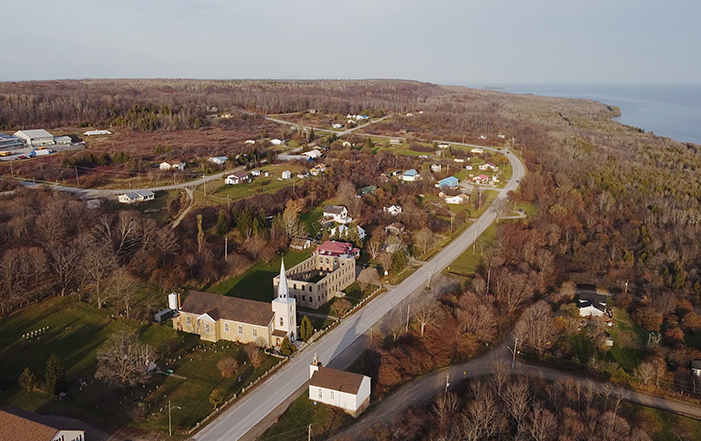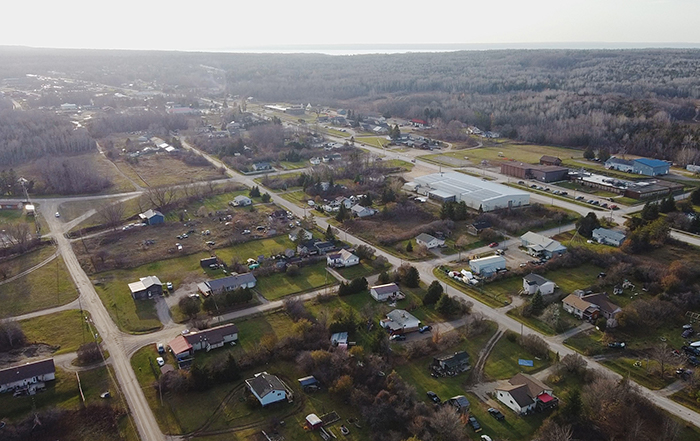 Duke Peltier, the Ogimma (or chief) of Wiky told us:
"We appreciate the support from ADRA here in our community…ADRA was one of the ones that have stepped forward to support our food security program as well as our Outdoor Adventure Leadership Experience program.  This is something that we had challenged many organizations that do work on an international basis and helping people living in third world type conditions.  ADRA was one of the ones that recognized that they could do some of that work here also in Canada, where some of these same types of conditions and challenges exist, especially with First Nation communities.  We are very appreciative of the fact that ADRA has stepped up and provided some support and we look forward to a long-lasting relationship with the folks at ADRA." 
Thank you for your support of the ministry of ADRA!