On January 23rd, 23 students from Kingsway College in Oshawa, Ontario, along with five school administrators and two ADRA staff members, said farewell to winter and flew to Honduras. This trip was more than a vacation; it was an ADRA Connections service adventure! After months of planning and fundraising, the dream of international travel and Christian service had become a reality.
The Kingsway students had signed up for the ADRA Connections trip to Honduras to meet and work alongside participants in an ADRA livelihood and nutrition project. The students would partner in this project by helping families build a chicken coop by their homes.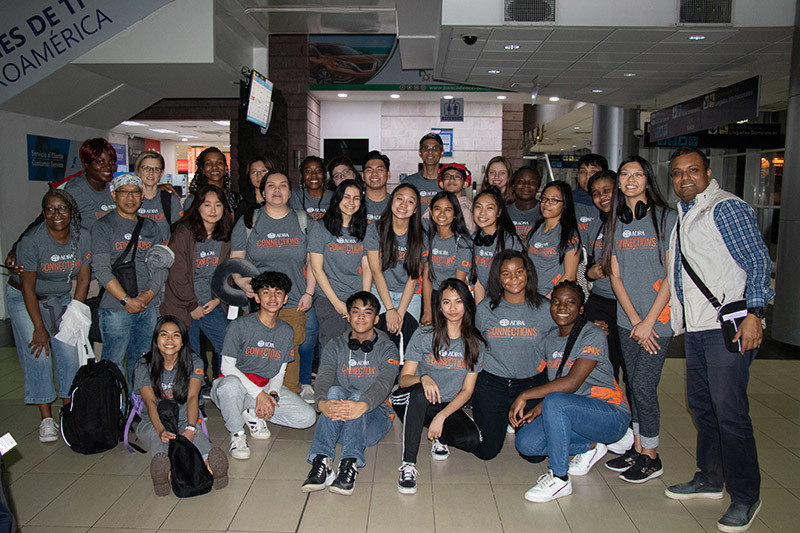 Canadian students and staff of Kingsway College arrive at the airport in Tegucigalpa, Honduras.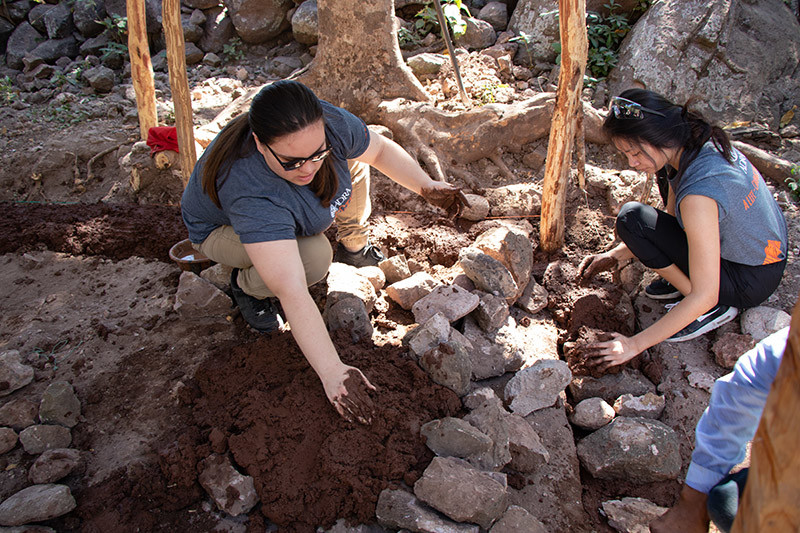 Students prepare the ground for the new chicken coop.
In total, the students and staff helped build 12 chicken coops, complete with concrete floors, feeders, and a drinking area. Chicken wire fencing was installed around the perimeter of the chicken coops to protect the chickens from predators.
For rural families, raising chickens provides a big boost to their household income. Chickens multiply fast and families are able to sell eggs and chickens throughout the year to gain a steady income. A better income means more money for food, clothes, and school tuition for their children.
The trip was a great success. It was an amazing experience that the students will never forget. For 10 days, these young people were immersed in a new culture where they made many new friends and had a chance to practice their Spanish! While they had to return to the cold winter, their hearts are warm with the joy of service!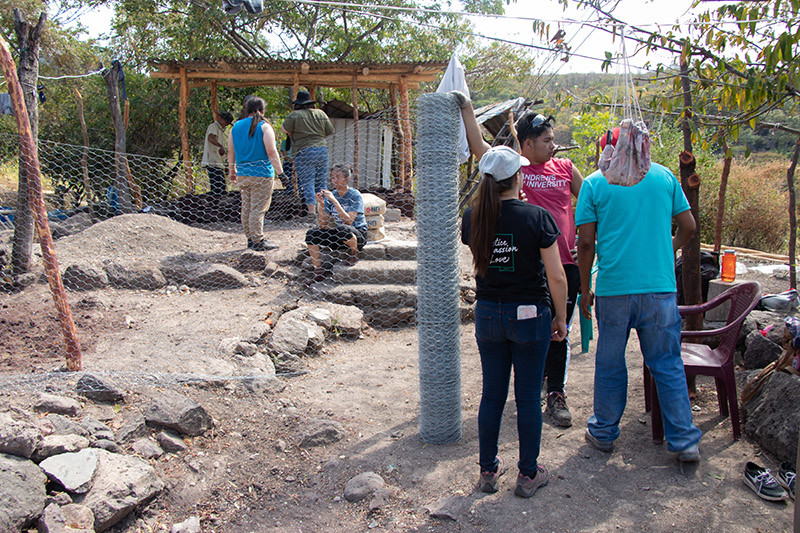 A chicken wire fence protects the farmer's investment from predators.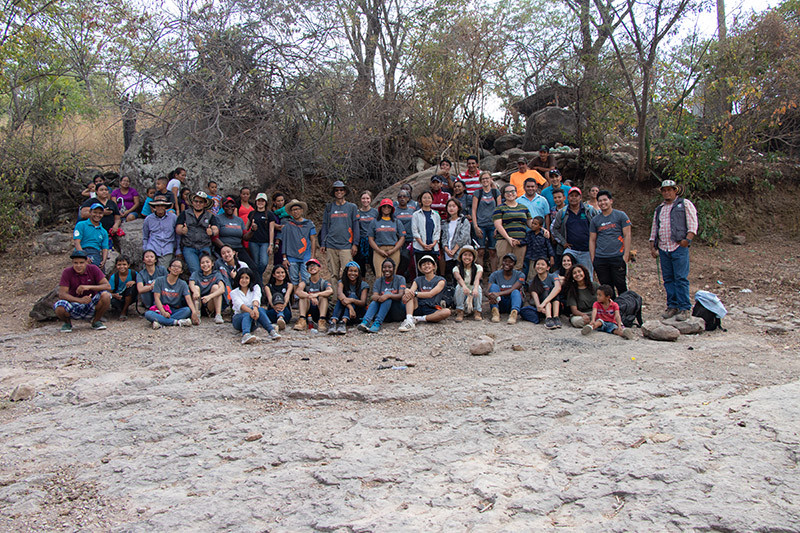 The ADRA Connections participants gather for one last group photo.