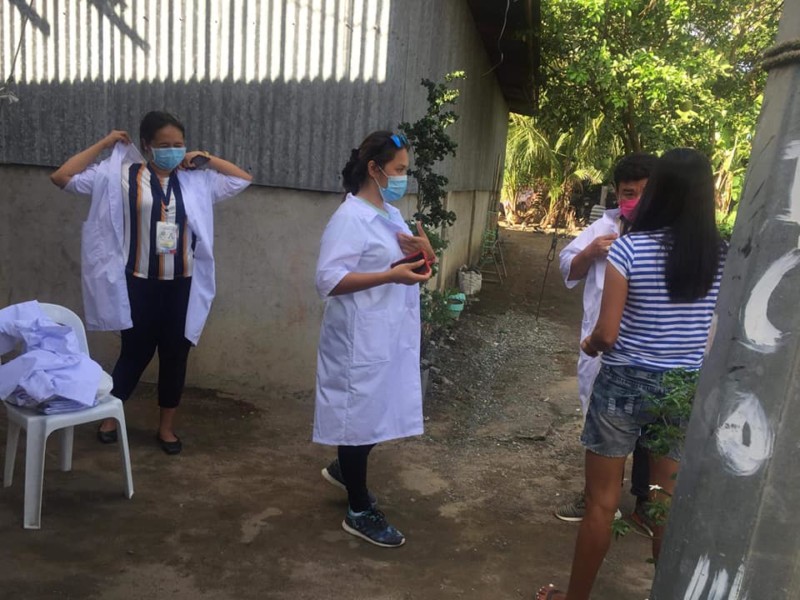 In the Philippines, healthcare workers have been running out of masks and gowns as they work on the front lines of their communities, serving people infected with COVID-19.
The Culasi Maker Tailoring Shop, a community-based organization started by ADRA's REAP project in northern Iloilo, has stepped up and not only made masks and gowns but donated them to health workers!
Funded by ADRA Canada in partnership with World Renew, REAP was a project that helped people restore their lives and livelihoods after Typhoon Haiyan. Many community groups were helped with starting their own businesses.
While our project ended last year, the groups continued their new enterprises!
The generosity of our donors helped these people in their time of need and this group has now found a way to give back.
Their dedication in the fight against this pandemic is inspiring!