In September of 2022, Atlantic Canada was hit by Hurricane Fiona. The storm swept across Nova Scotia and over the course of only four days, became the costliest weather event in the history of Atlantic Canada – with 800 million dollars in damage and losses being sustained across all the Atlantic provinces – and 385 million of that total being just in Nova Scotia. Upwards of 415,000 people in that province were left without power for a couple of weeks, and at least 200 people were displaced from their homes.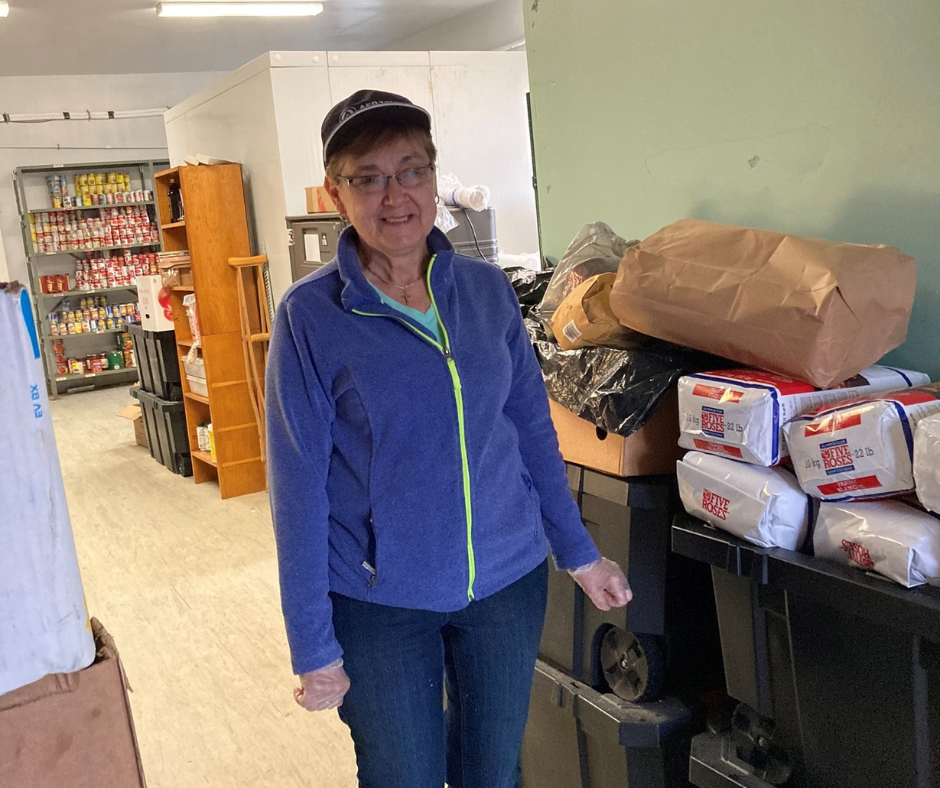 These factors led to a further problem: local soup kitchens and food banks were quickly overwhelmed with a major surge of hungry people. One such place, known to the locals as "Loaves and Fishes," has operated in the community for 41 years and serves over 44,000 meals annually. But given the circumstances after the hurricane, the donations that normally served as the baseline for their work suddenly dried up and they were less able to meet the growing needs.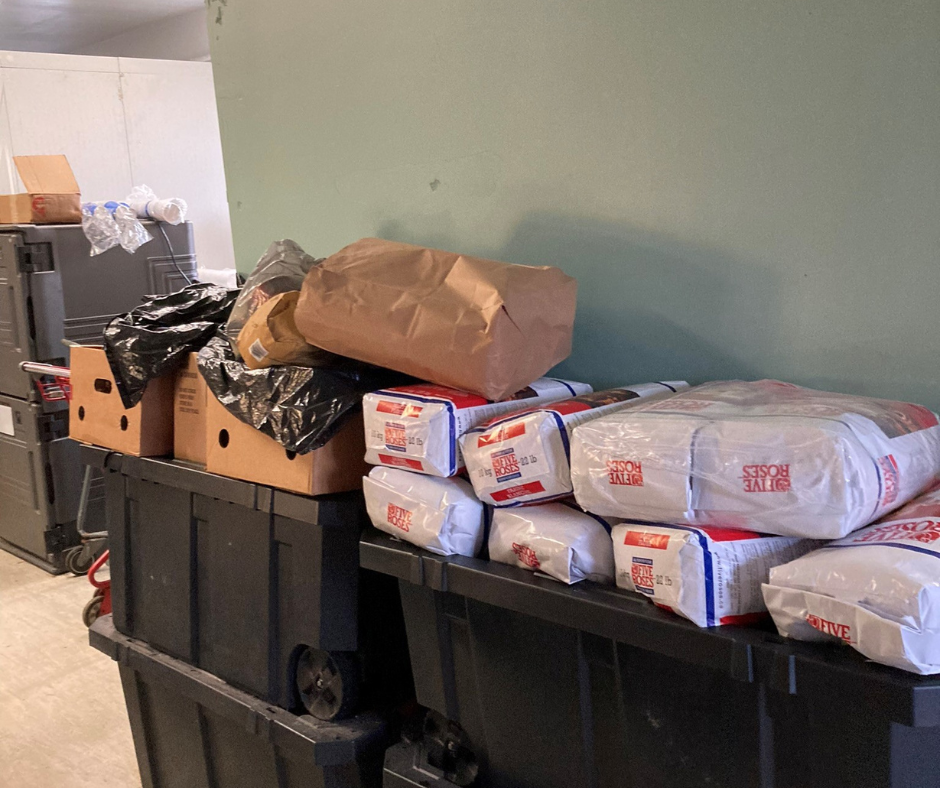 Partners of ADRA and the Seventh-day Adventist Church in the region approached the struggling soup kitchen and asked them for a list of food items they would need in order to feed the community. List in hand, they went to the local Atlantic Super Store in Syndey, Nova Scotia. There, the staff and manager of the store gathered and loaded up nine hundred dollars' worth of groceries, which were promptly donated to the soup kitchen. Similar help was given to a food bank in North Sydney. The Adventists in the region provided the North Sydney Food Bank with two thousand dollars. Cleverly navigating existing deals and promotions at local grocery stores, the food bank was able to get four thousand dollars' worth of groceries – almost doubling the value of the donation.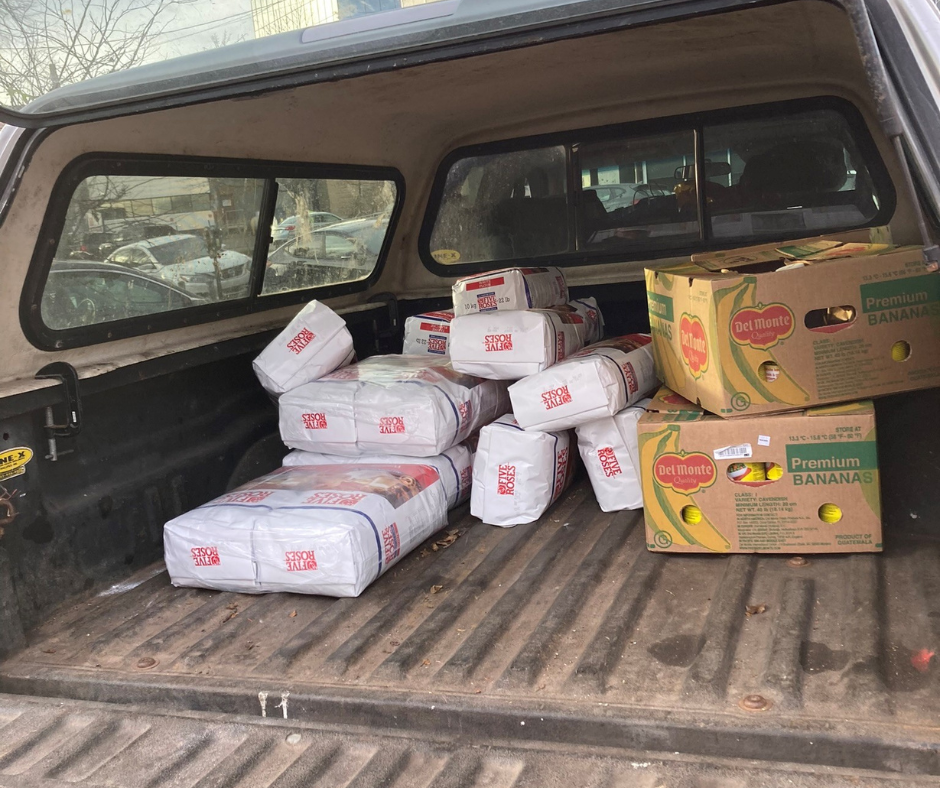 While these numbers may seem small, it's hard to understate how important these responses were. Some families in the region who were faced with unemployment and hunger around the time of the disaster are only now being reported to have returned to work. It's a sure sign of how big of a difference even seemingly small contributions can make.