Don Glasgow, a fourth-generation resident of the Lytton, remembers when he bought a beautiful property in 1980 on the side of a hill about four kilometers outside of town. When he and his wife Tricia heard that Lytton was burning, they jumped in the school bus that Don drives to try and help with the evacuation effort. By the time they tried to go back home, the entire hillside where their small farm is located was on fire.
After forty years of slowly building up their home, shops, and outbuildings, everything was gone in a matter of minutes.
Tricia said, "We are 60 and 67. This was our retirement home. It was idyllic! We had vegetables, fruit trees and lots of animals, including alpacas! The place was alive! Now, look at it. We were not allowed to go back to our farm for days. We were worried sick about our animals. Someone who had made it to our property had said that they had not been able to find any animals. We were devastated! But then we got word that some of them had been spotted. Thankfully, in the end, most of them survived."
"It all happened so quickly," recounts Daniel Mundall, a long-time Lytton resident. "Within 20 minutes, the fire surrounded the entire town, and there was nothing that could be done to try and extinguish the fire. Within two hours, almost the entire town had burned to the ground!"
The once scenic village now looks more like a war zone or the set of an apocalyptic movie.
Don and Tricia are just two of the hundreds who have lost everything to the fires raging in British Columbia this summer. As of July 30, there are 248 wildfires burning and over 3,000 properties under evacuation orders.
ADRA, the humanitarian arm of the Seventh-day Adventist church, has over 30 years of experience in responding to international emergencies. This summer, ADRA Canada is responding here at home. In partnership with the British Columbia Conference of Seventh-day Adventists, ADRA Canada continues to support evacuees with food and temporary shelter. We are also working to help people who have lost everything, like Don and Tricia, rebuild their lives.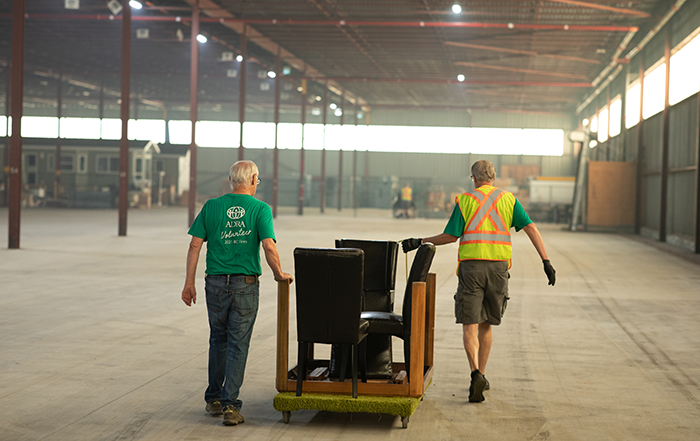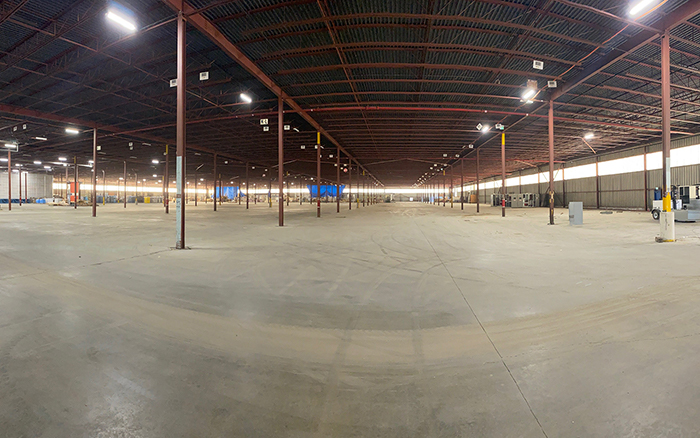 Following the success of our response to the Fort McMurray fires in 2016, ADRA has established a center for receiving, sorting, and distributing in-kind donations. A large warehouse has been secured in central British Columbia, and we have already received the first truckload of donations. Over a dozen more trucks full of goods are scheduled to arrive next week. Twenty volunteers from Vernon and Kelowna have started working at the warehouse, and many more have signed up to offer their support and assistance.
More volunteers are urgently needed. We particularly need forklift drivers who have class 5 category certification.