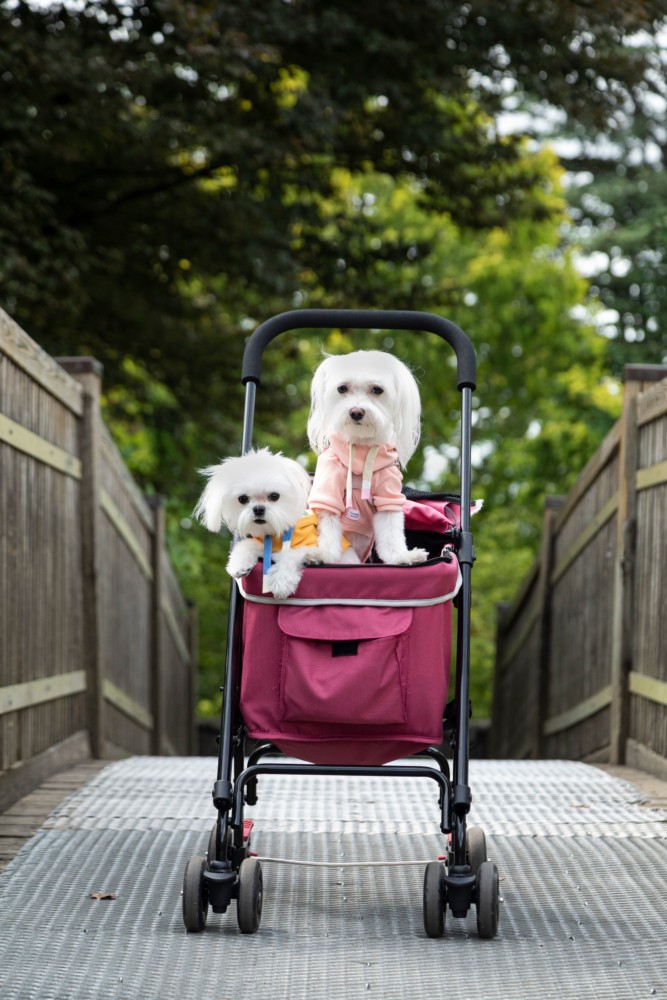 Anne* has a love for animals and a love for ADRA. She has found a creative way to bring these two loves together.
Anne created an Instagram account for her Maltese dogs, Bianca and Oliver so that they can bring smiles to others. However, she wanted them to do more, to truly make a difference. After praying over how her dogs could help God's mission, she created #thankfulcatsdogspeople and launched an Instagram campaign that ran from October 11 – November 28, 2019.
Whenever someone used the hashtag, Anne and her family made a donation to ADRA. Already there have been over 400 uses of the hashtag from all over the world. Many of these people have never heard of ADRA before.
"We thought the hashtag would help people show gratitude and share their blessings. We wanted them to learn about ADRA and its international projects. We hoped it would make a difference," Anne shares.
"You always hear about the sad and evil things in the world. We appreciate ADRA for its work. God moves hearts for good. He's in control and ultimately He's going to win. ADRA is an extension of God's hands, letting people know that God sees and hears and cares."
Thank you so much, Anne, Bianca, and Oliver! We are so grateful for and inspired by your creative support!
*Name changed