Although still serious, India's COVID-19 situation continues to improve. The counts of active cases across India on June 22nd reported a net reduction of 26, 356 active COVID-19 cases, taking its count to 657,173.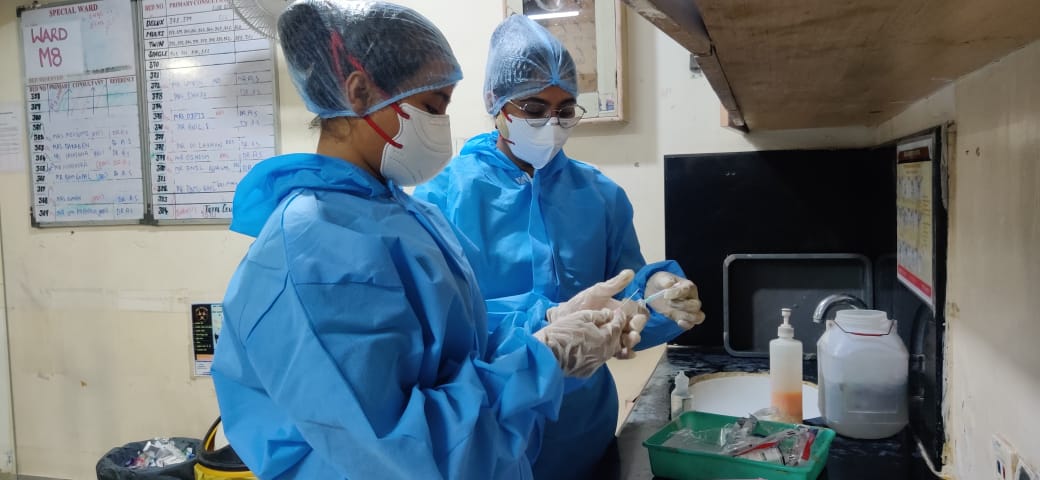 Several states across the country have started to relax lockdown curfews as cases maintain a steady decline. For example, the Delhi government has allowed markets and malls to reopen while keeping travel and crowd restrictions. These restrictions have worsened the living conditions of many living in India's vast cities. Economic slow-downs and high unemployment in urban areas have impacted rural areas as well. Massive layoffs and a lack of financial relief are causing people to leave the cities to return to their villages. This reverse migration is increasing the risk of viral spread in rural areas.
To help curb the spread, ADRA has provided support to vaccination centers in regions like the Bihar state. Within three days, over 500 vaccine doses were distributed.
Also, ADRA Canada, in collaboration with ADRA International and other partners, including ADRA India, has delivered:
Oxygen generating equipment to hospitals and clinics in Surat, Shimla, Hapur, Bangalore, Pune, and Nuzvid.
3,000 Personal Protective Equipment kits
Three ventilators
Thank you for supporting ADRA and the people of India during this emergency.