Many of us enjoy a summer bike ride, usually for either recreation or fitness. On June 5-7 2020 however, thirteen ADRA volunteers rode for a very different reason – to raise vital funds for ADRA's education projects in Africa.
During the two-day event, ADRA's Transformers team biked for 15 kilometres, while practicing social distancing, and raised $10,000 dollars to ensure children in Niger and Sudan will be able to attend school.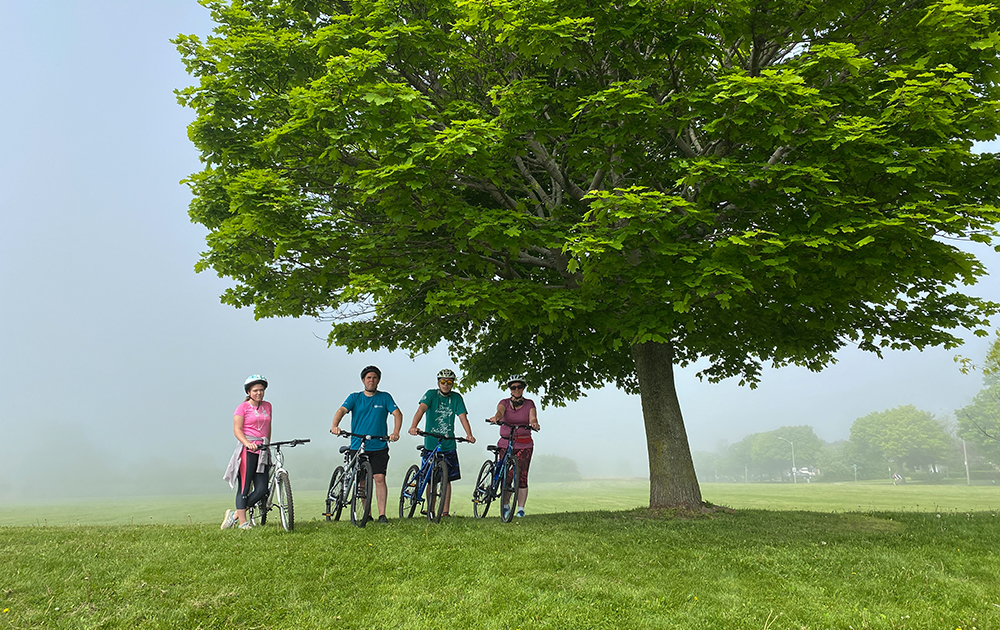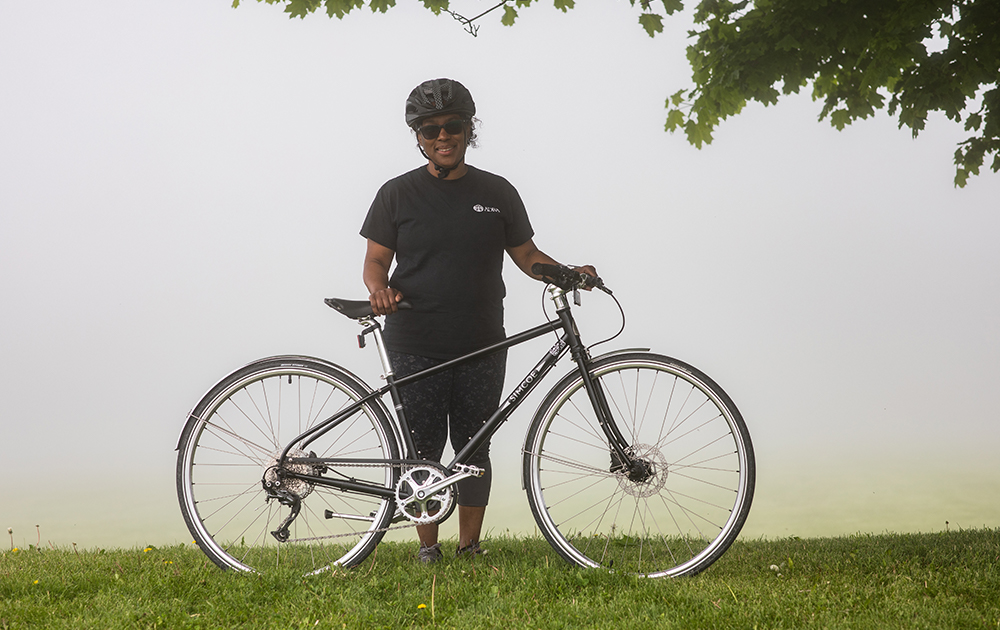 This year was the first time ADRA has participated in the Canadian African Partnership (CAP) Bike-a-thon – an annual event, that due to social-distancing requirements, became virtual in 2020. The Transformers team was made up of people from Ontario and British Columbia.
"We're excited about the opportunity this new partnership gives ADRA to raise awareness of our work within the broader Canadian community," says Sharmilla Reid, ADRA Canada's Supporter Relations Director. "We're looking forward to having more Transformers ride with us next year."


"More than that, we are so grateful to the Transformers team and their supporters who gave of their time, energy and money to help children access the basic right of education."