Kaov Norm lives in Tomlob village in the remote north of Cambodia. As a traditional birth attendant, she was one of the first people to take advantage of ADRA Cambodia's invitation to adopt a new role, that of a partnership between traditional birth attendants and midwives. Through this partnership, babies would be delivered at the health centre and referral hospital by midwives. Traditional birth attendants would receive training from ADRA Cambodia's SMILE Project to support antenatal and postnatal care at home, as well as give guidance to parents on nutrition and early childhood development.
For the traditional birth attendants, this was a big step to take. Before the expansion of midwifery services, traditional birth attendants had a monopoly on deliveries and a powerful, influential place in the community. Would they support or compete with the young, inexperienced midwives, most of whom came from outside the local area?
In fact, like Kaov Norm, most of the traditional birth attendants welcomed the partnership because they recognized the greater knowledge and skills of the qualified midwives.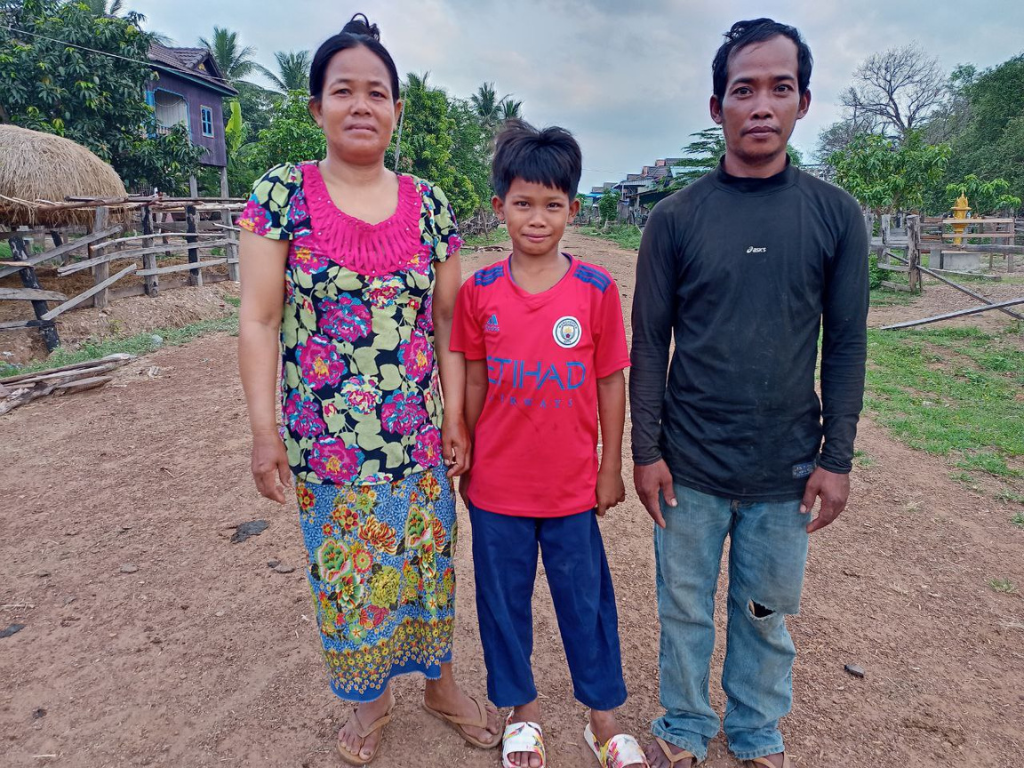 Health Partnership Saves Lives
Kaov Norm's new role came just in time for one of her neighbors, a pregnant 35-year-old woman with signs of pre-eclampsia. Kaov Norm worked with the health centre midwife to encourage the mother to make the nearly 100-kilometer journey to the provincial referral hospital. There, her symptoms could be controlled. A few days after her arrival, her son, Makara, was born by emergency cesarean section. Without their rapid and effective joint intervention, both mother and baby would almost certainly have died.
Another early adopter of the new role for traditional birth attendants was Poem in the village of Svay Pat. She had seven children of her own.
"If I had known then what I know now I would only have had two. Then we would not have needed a whole farm to feed them all," she joked after her initial training.
But there was a more serious side to her decision to adopt the new role. As the wife of the village chief, she had far too often seen the tragic consequences for babies who lost their mothers.
"I wanted to reduce maternal mortality," she said. "ADRA Cambodia showed me how."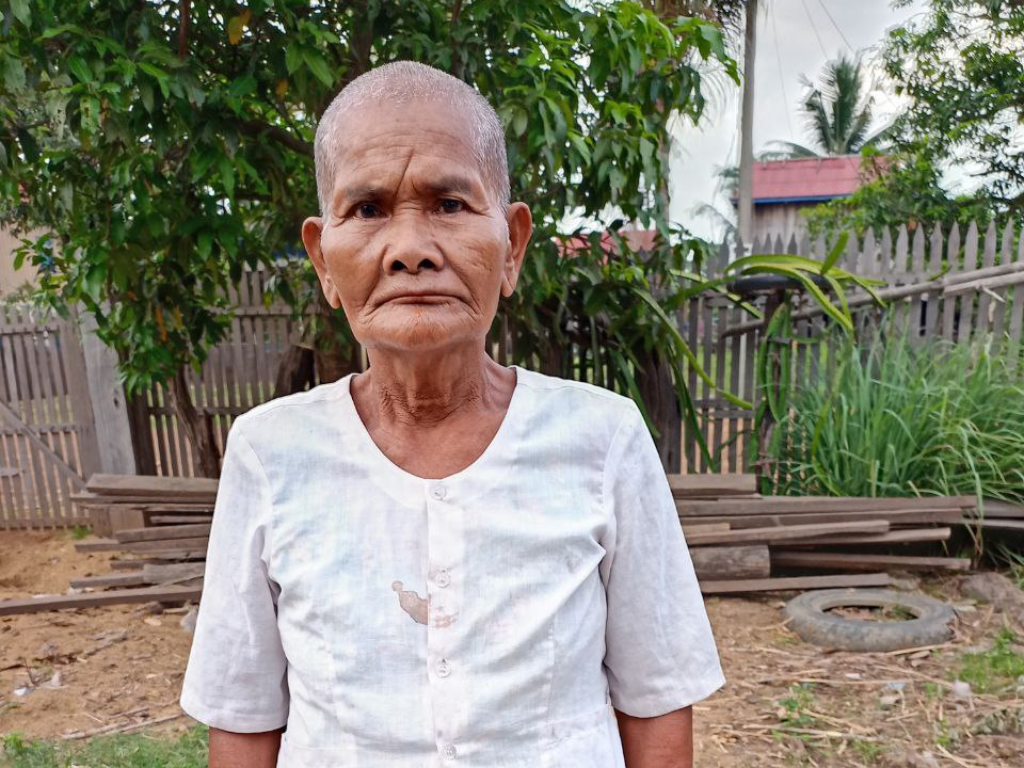 TOGETHER Builds on Earlier Success
Today, the TOGETHER project, with generous support from Global Affairs Canada, works with remote and indigenous communities in Cambodia, Kenya, the Philippines, and Uganda to ensure that the most vulnerable people in these areas can exercise their health-related human rights.
In northern Cambodia, ADRA Cambodia continues to support in-service training for health centre midwives and encourages them to work together with traditional birth attendants in mutually respectful and effective partnerships.
Back in Tomlob village, Makara is a healthy 11-year-old looking forward to starting secondary school. Kaov Norm, now 84 years old, continues to encourage adolescents and adults to make full use of the wide range of reproductive and maternal health services available at the health centre.
by: David Awcock, contributing writer for ADRA Cambodia